Réouverture au public
Suite aux nouvelles dispositions gouvernementales, nous sommes ravis de pouvoir vous annoncer la réouverture au public de notre maison de vente, dans le respect des règles sanitaires. Afin que vous puissiez effectuer vos enchères dans les meilleures conditions de simplicité, de confiance et de respect du protocole sanitaire, nous avons mis en oeuvre toute une série de mesures…
Vos interlocuteurs
Chaque expert avec lequel nous travaillons est avant tout un professionnel indépendant mettant ses compétences au service de Vichy Enchères. Notre équipe et nos experts sont à votre entière disposition pour discuter avec vous de la qualité des instruments mis en vente que ce soit par téléphone ou par email. N'hésitez pas à nous contacter.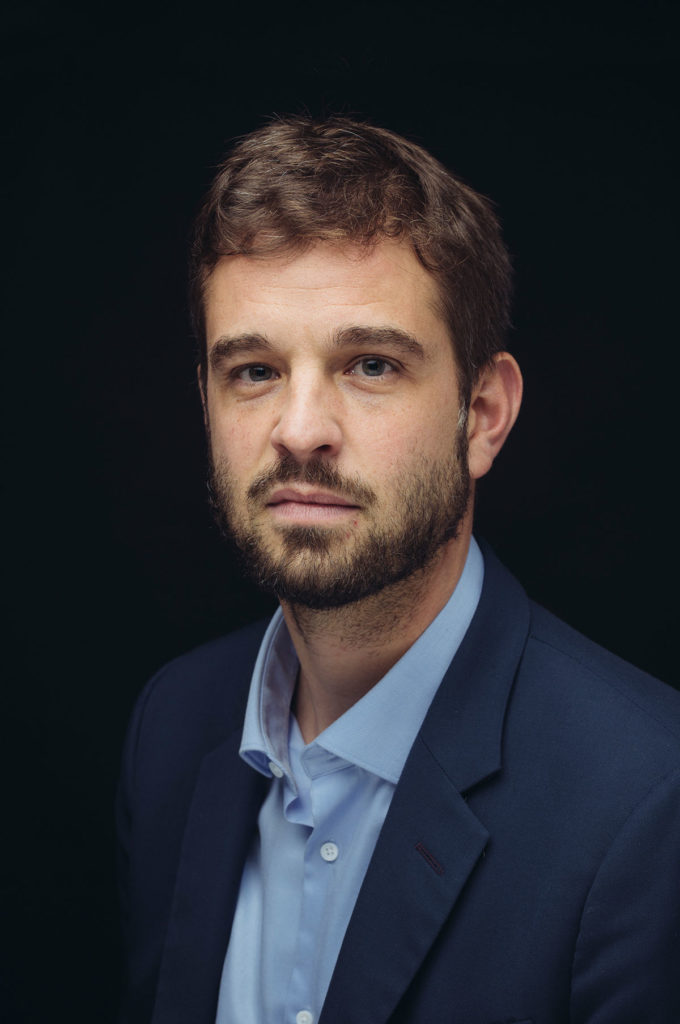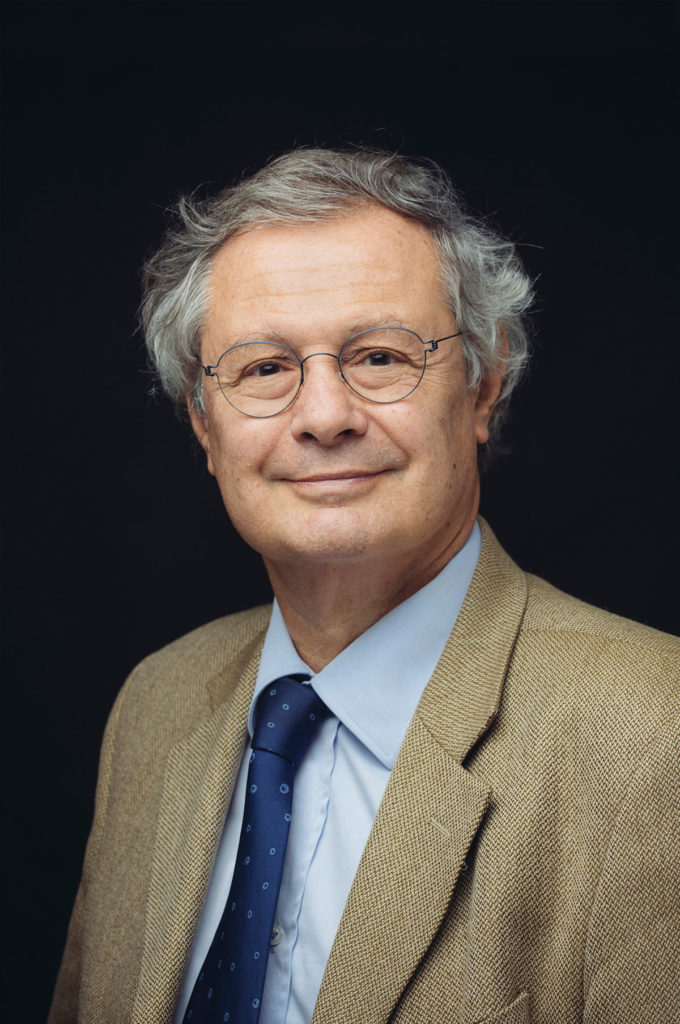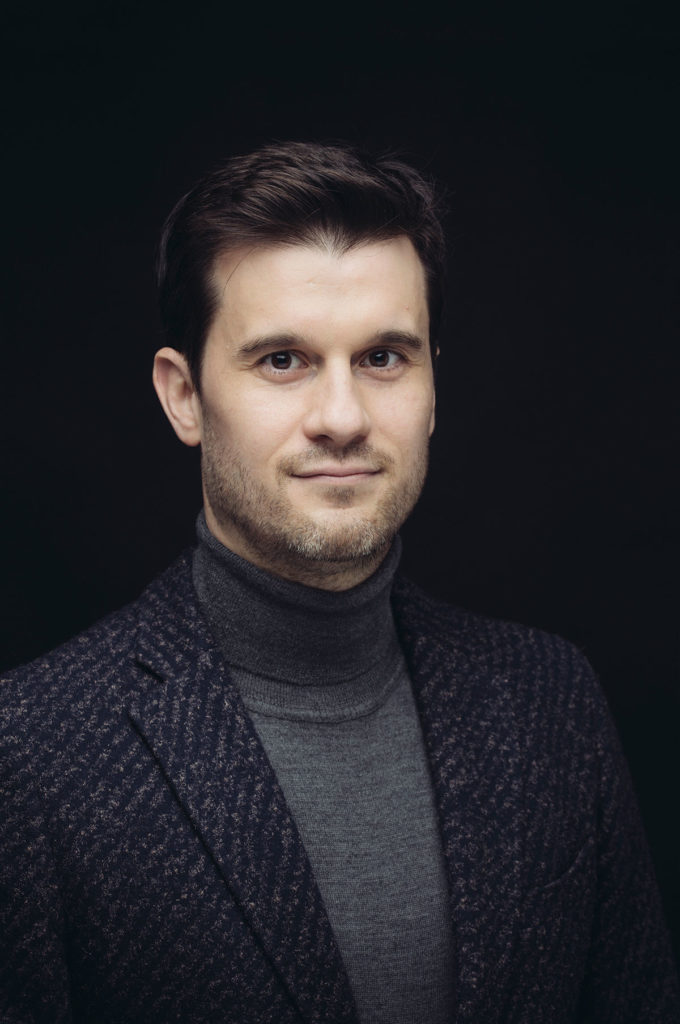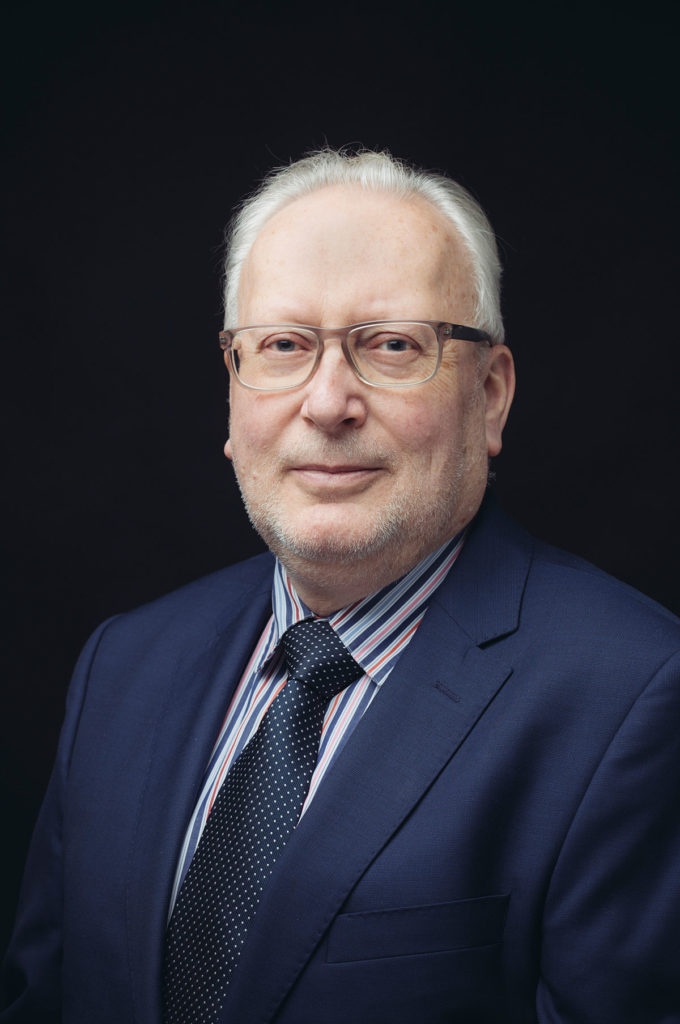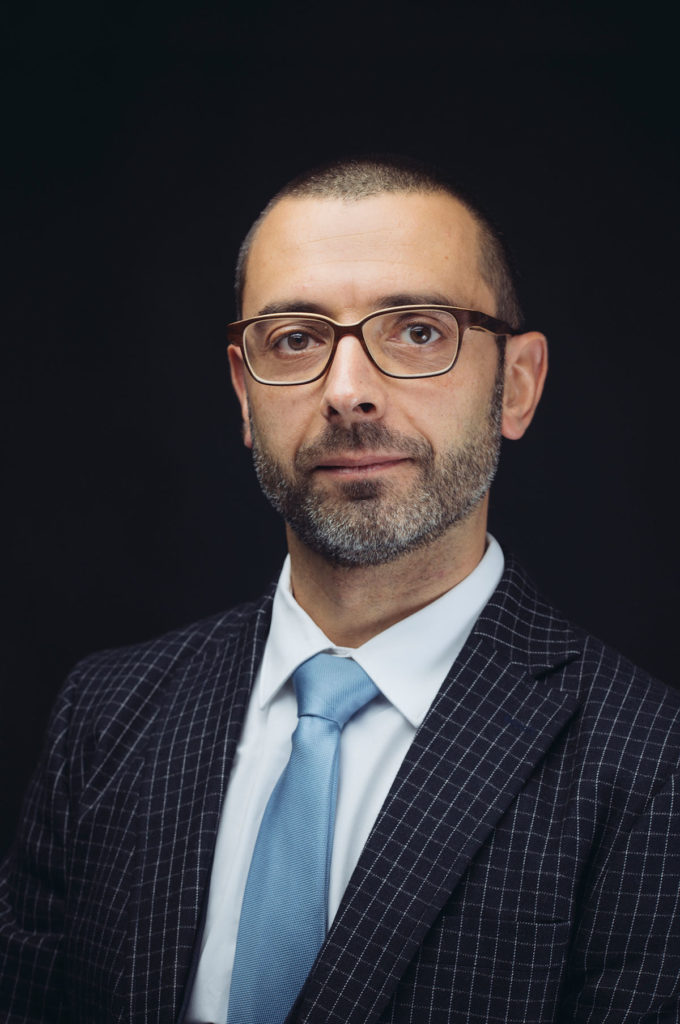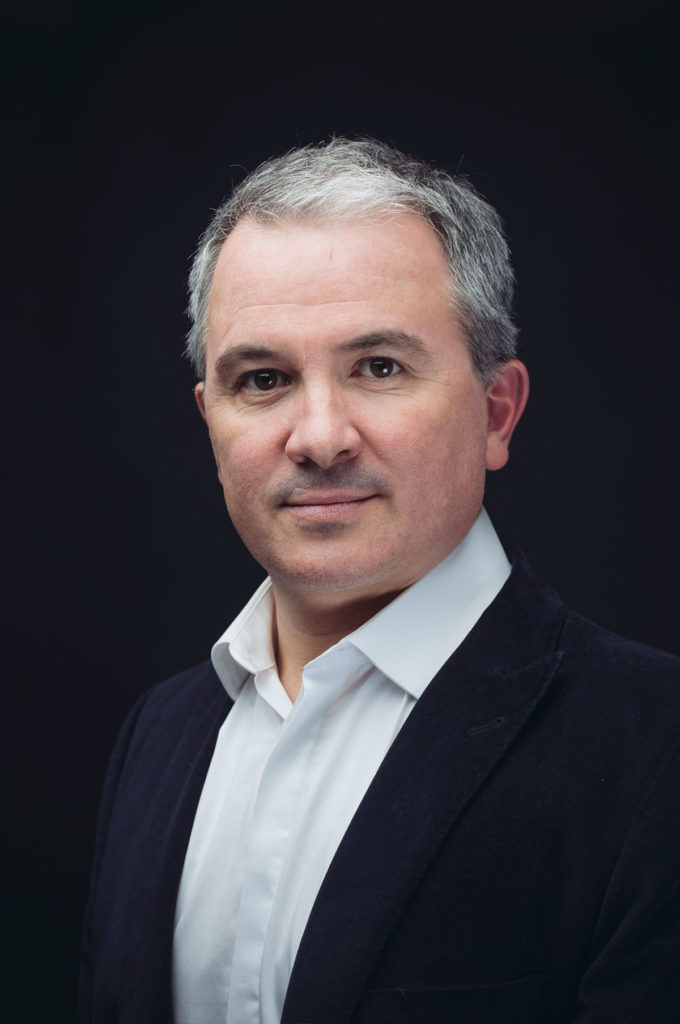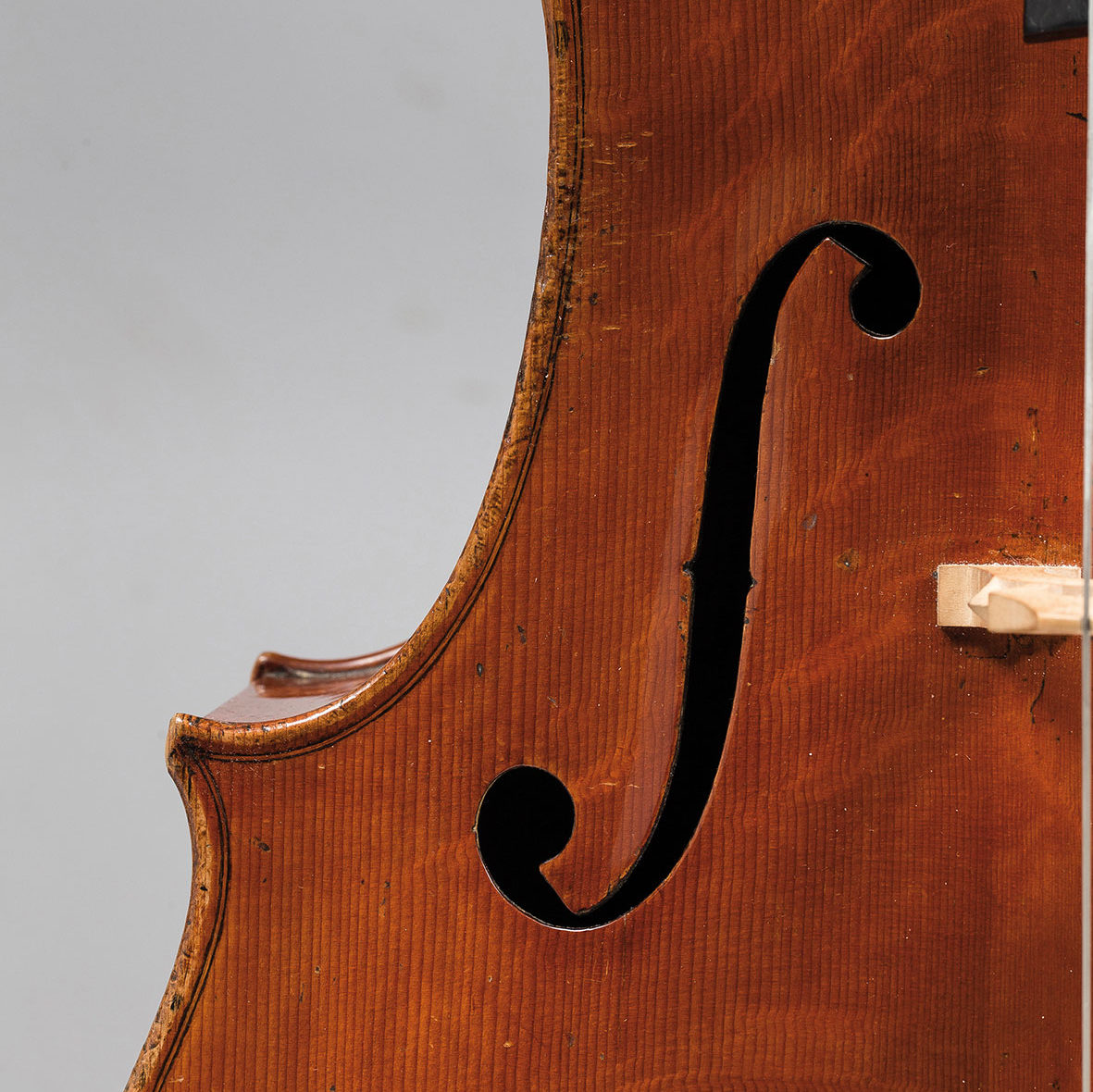 Découverte des lots
Tous les lots de nos ventes sont visibles à Vichy (nombre de places limité) et sur Interencheres : photos en haute définition, descriptions, estimations et liste des lots.
Des photos supplémentaires ainsi que les rapports de condition de chaque instrument peuvent vous être envoyés par email sur simple demande.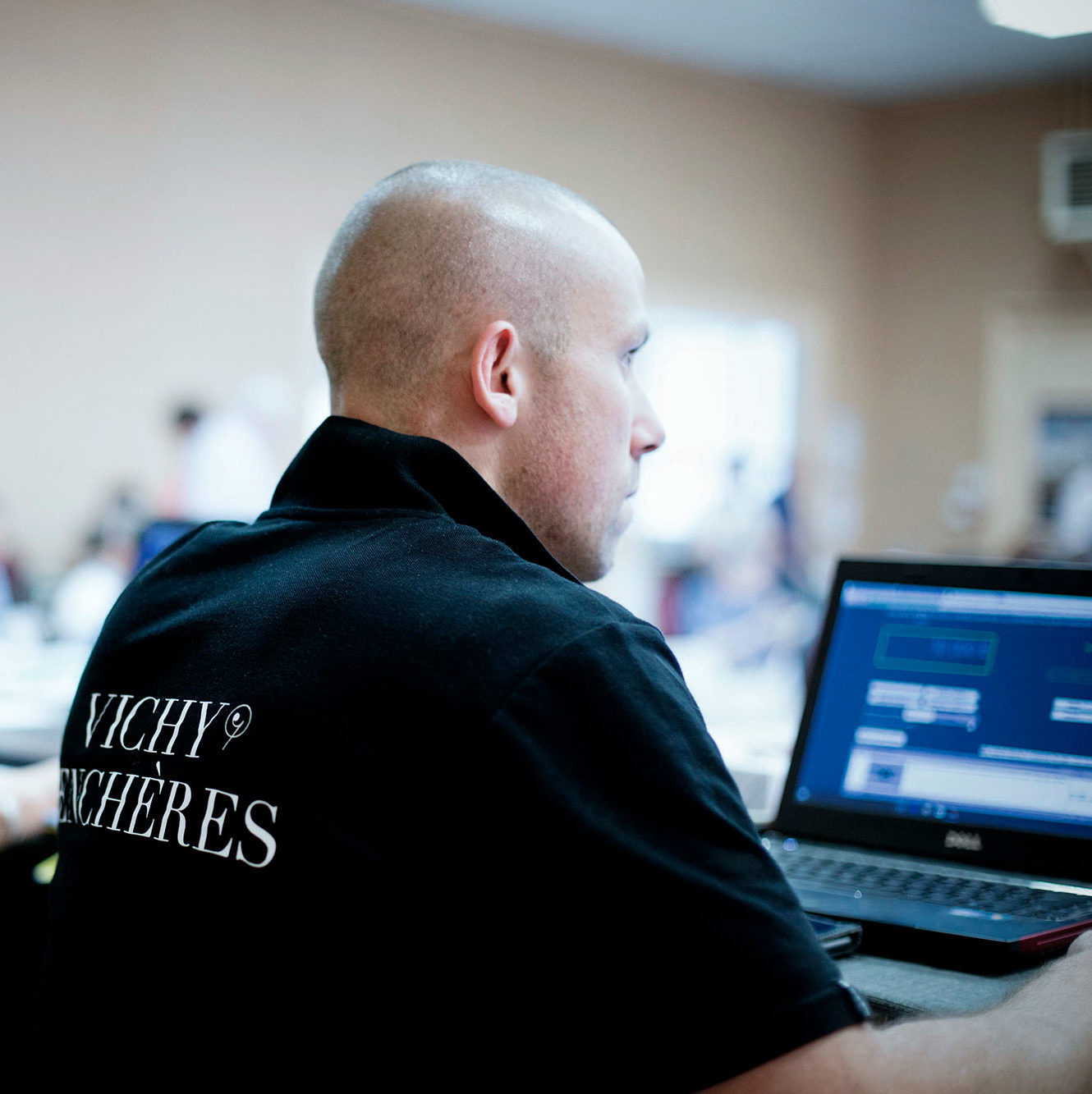 Suivre les enchères
Pour ceux qui ne peuvent pas se déplacer, nos ventes sont retransmises en LIVE sur Interencheres, le site n°1 des ventes aux enchères en France.
Vous êtes intéressé par un lot de la vente ? Différentes options s'offrent à vous :
• D'un simple geste de la main si vous êtes présent dans la salle (nombre de places limité),
• En live depuis chez vous sur Interencheres
• Par ordre d'achat, secret ou non,
• Par téléphone
N'hésitez pas à nous contacter afin que nous étudions ensemble la solution la plus confortable pour vous.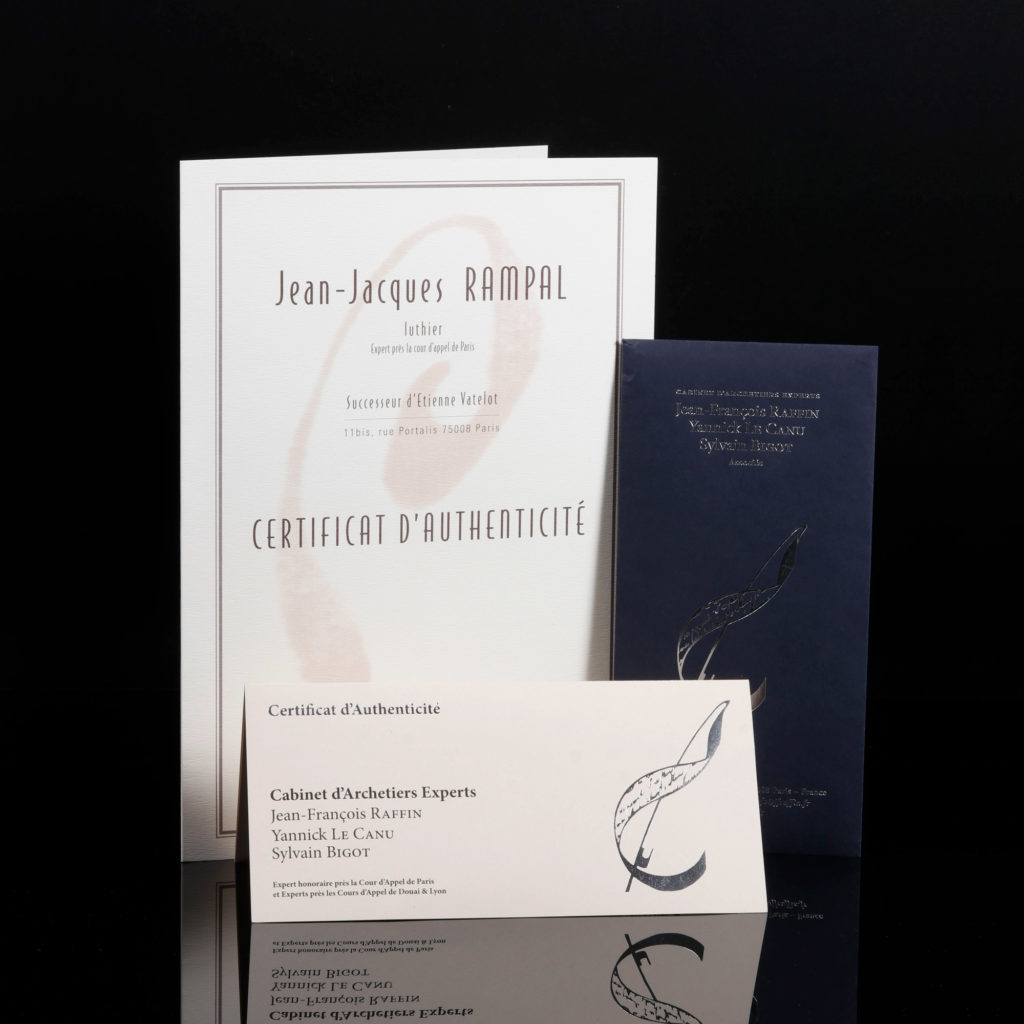 Des enchères simples et sécurisées
Chaque lot vendu est accompagné d'un bordereau garantissant l'authenticité de l'objet pendant cinq ans. De plus, à Vichy Enchères, un certificat d'authenticité établi par les experts eux-mêmes est délivré pour les instruments les plus importants. N'hésitez pas à nous contacter : vente@vichy-encheres.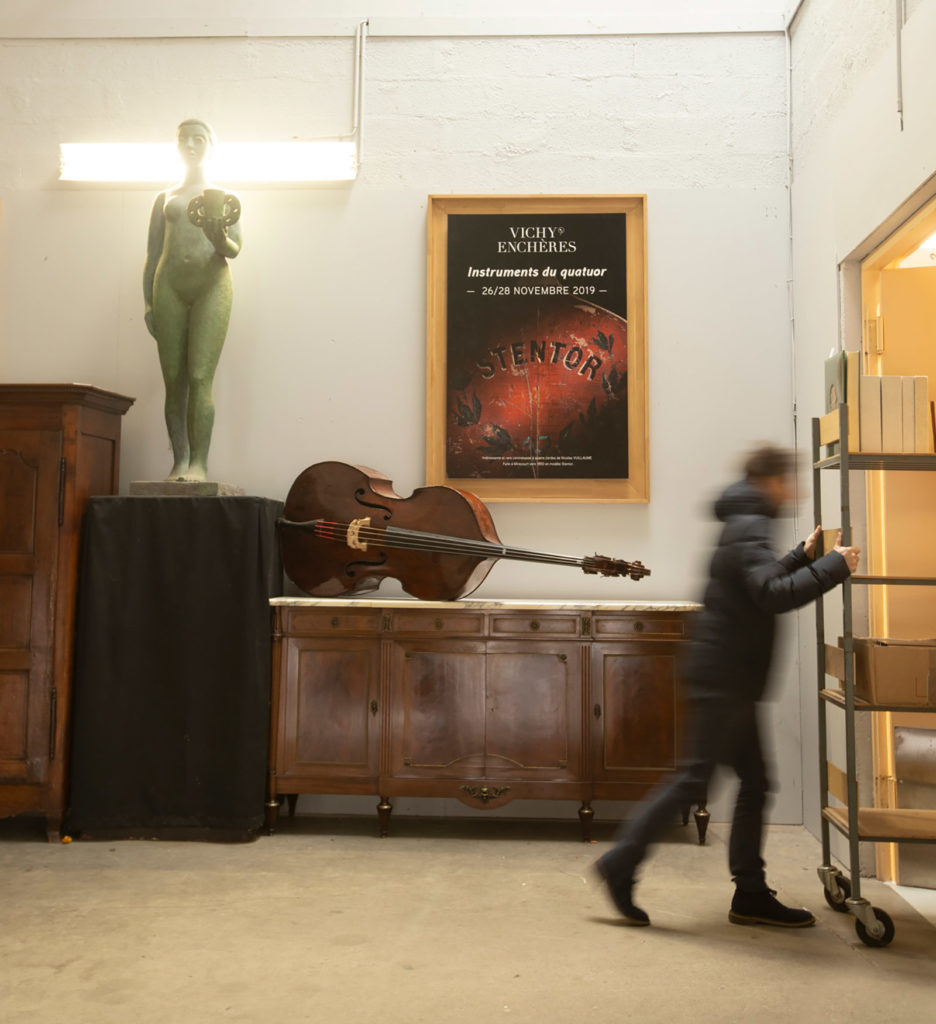 Une logistique haut de gamme
A l'issue de la vente, nous vous accompagnons dans toutes les démarches administratives et de transport où que vous soyez.
Nous apportons un soin particulier à l'emballage et à la confection de colis sur-mesure pour vos instruments de musique. Nous remplissons également les multiples formalités douanières.
Les retraits seront autorisés à Vichy Enchères sur rendez-vous type «Click & Collect» en respectant le port du masque et les distanciations physiques en vigueur.
Aucun frais de stockage ne vous sera imputé.
---
Reopening to the public
Following the new government measures, we are very happy to announce the reopening to the public of our auction house, in compliance with sanitary rules.
We took a whole series of measures so that you can bid in the best conditions of simplicity, confidence and respect for the sanitary protocol.
Our team at your service
Our experts are first of all independent professionals putting their competence to the service of Vichy Enchères. Our team and our experts are at your entire disposal to discuss with you the characteristics of the instruments on sale. Feel free to contact us.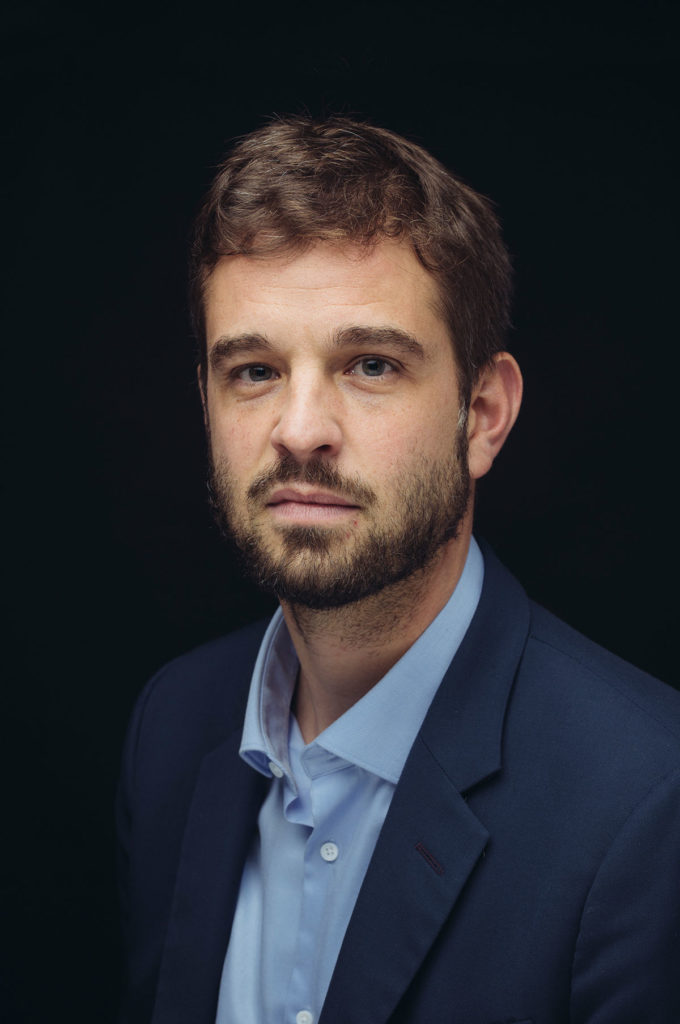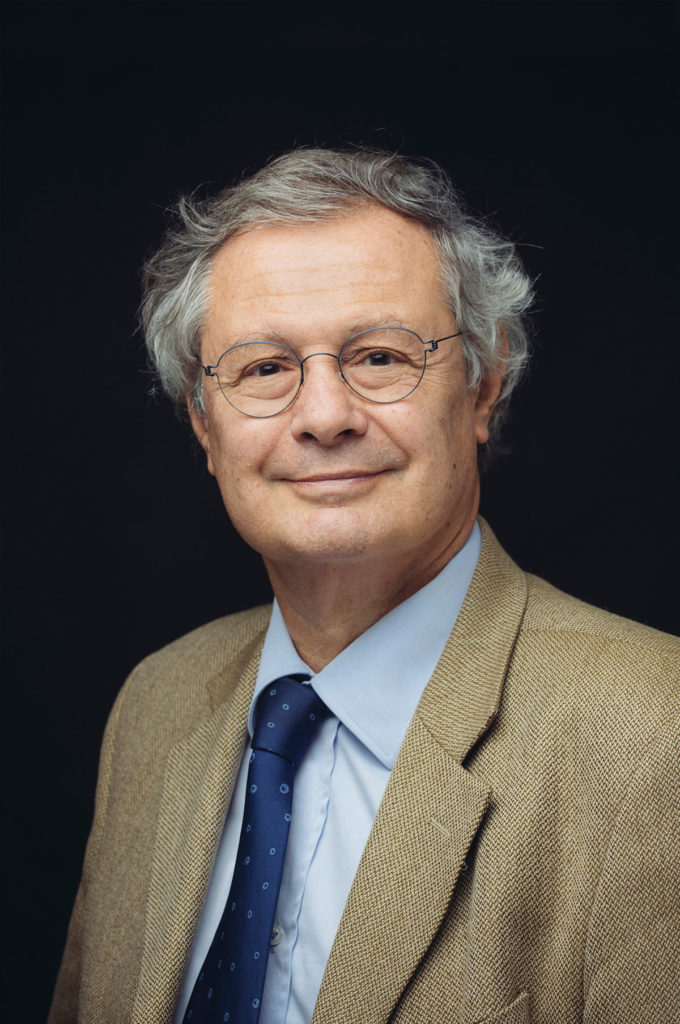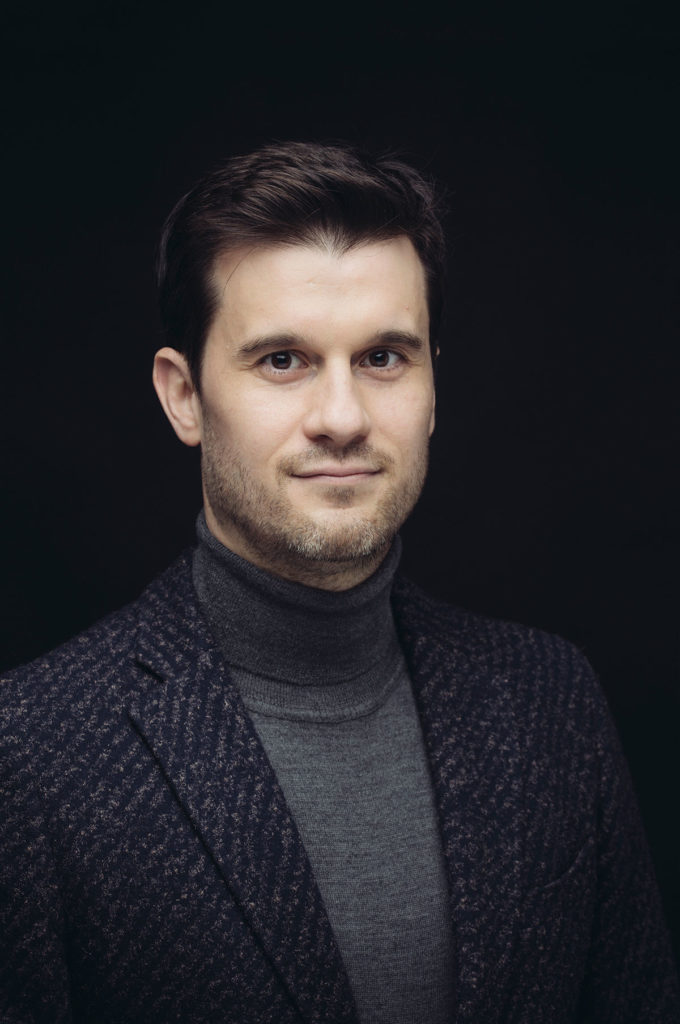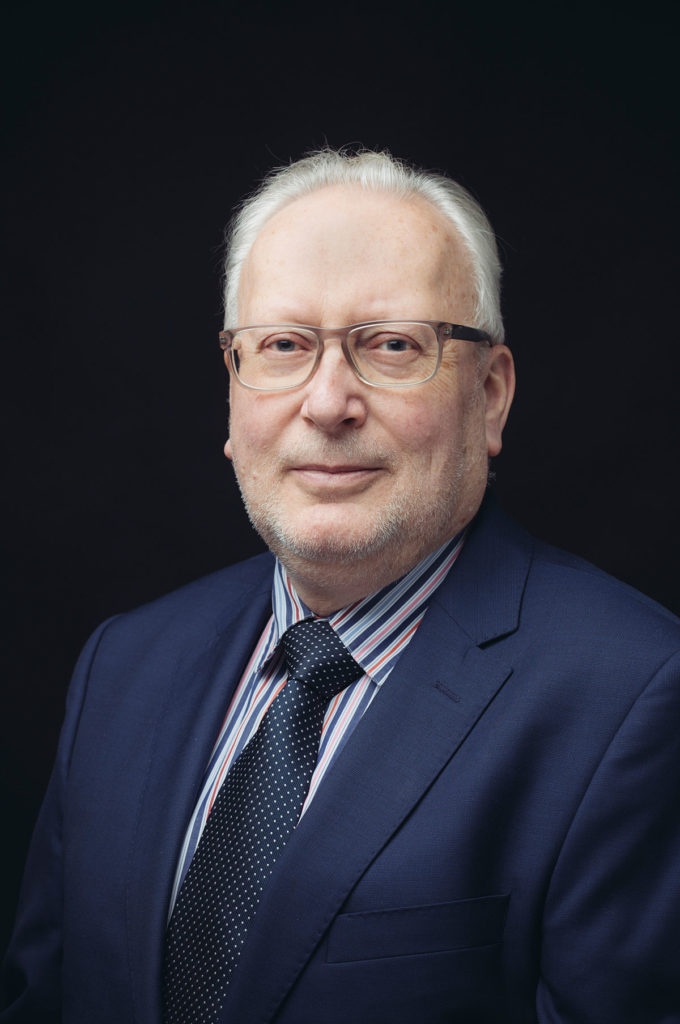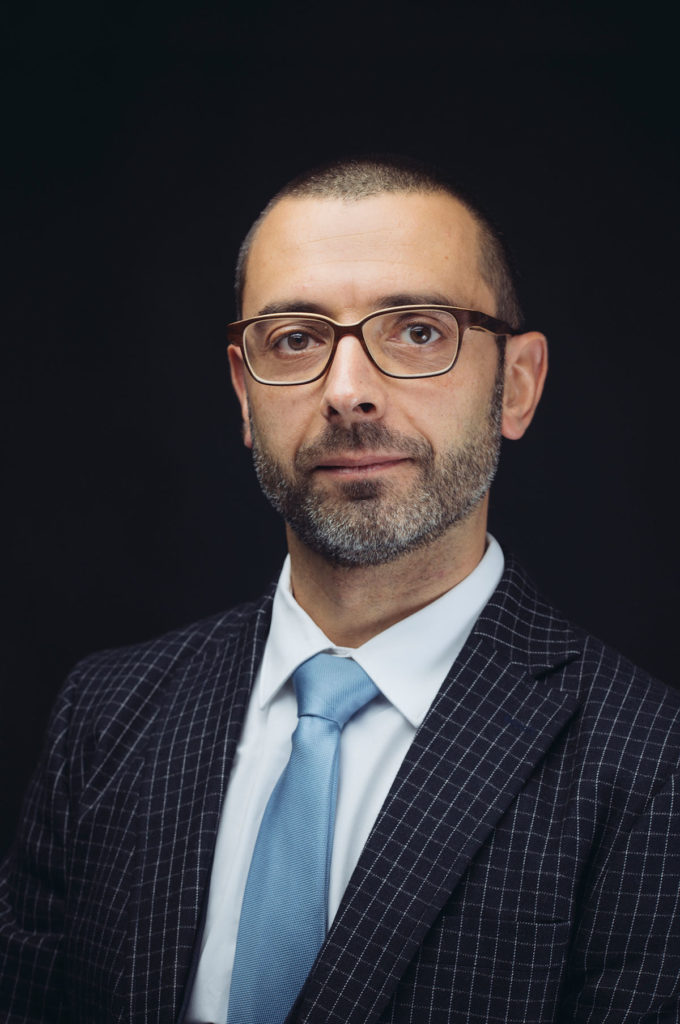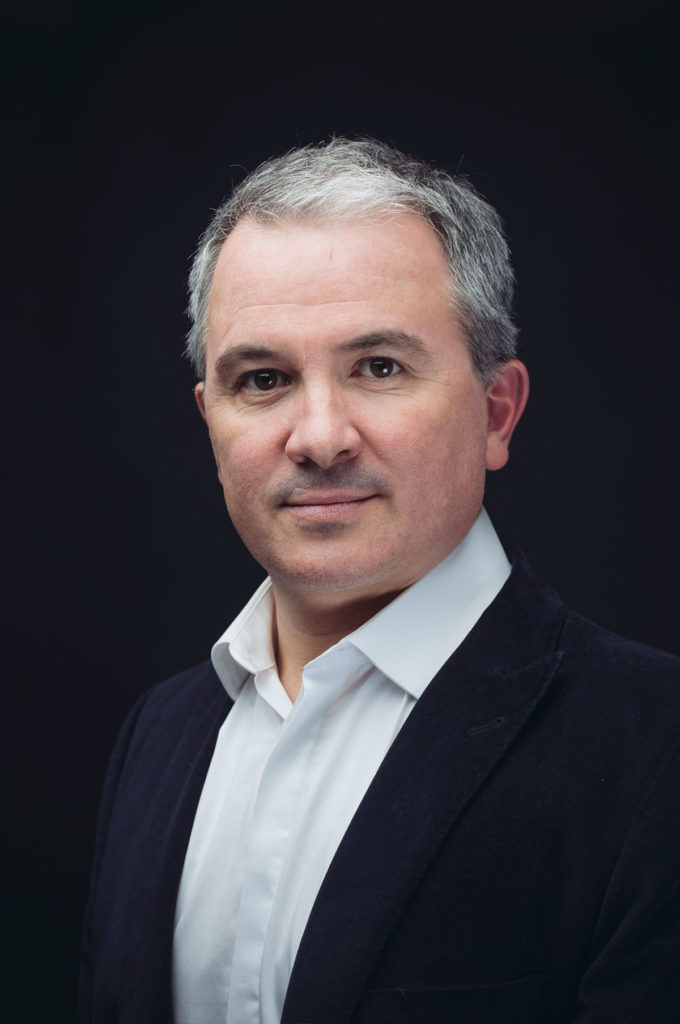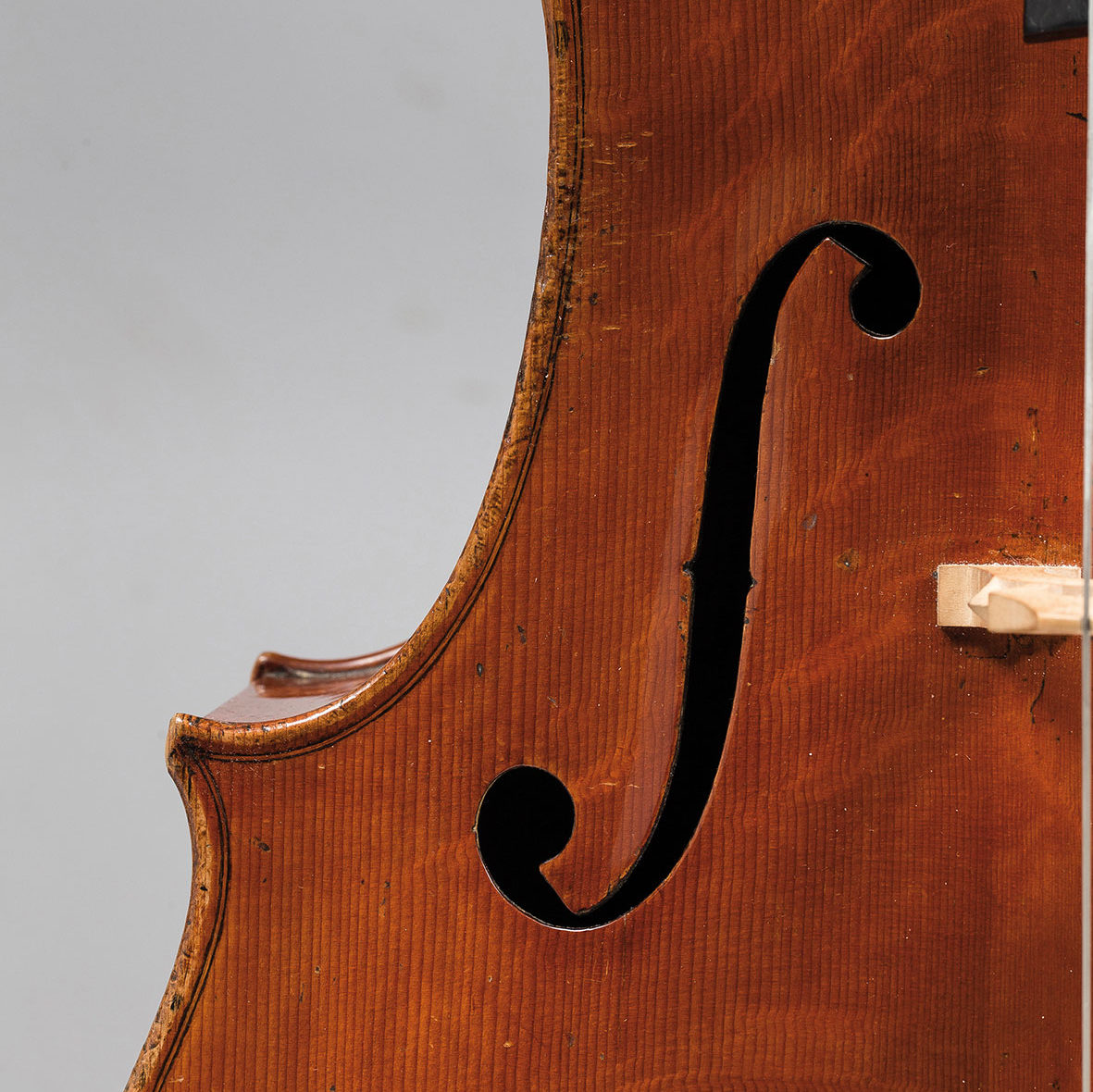 Lots informations
You can see all the lots at Vichy (limited seats). Furthermore, we upload list of lots, high definition photos, descriptions and estimates of the instruments on the website Interencheres.
Additional photos and condition reports for each instrument can be emailed to you on request.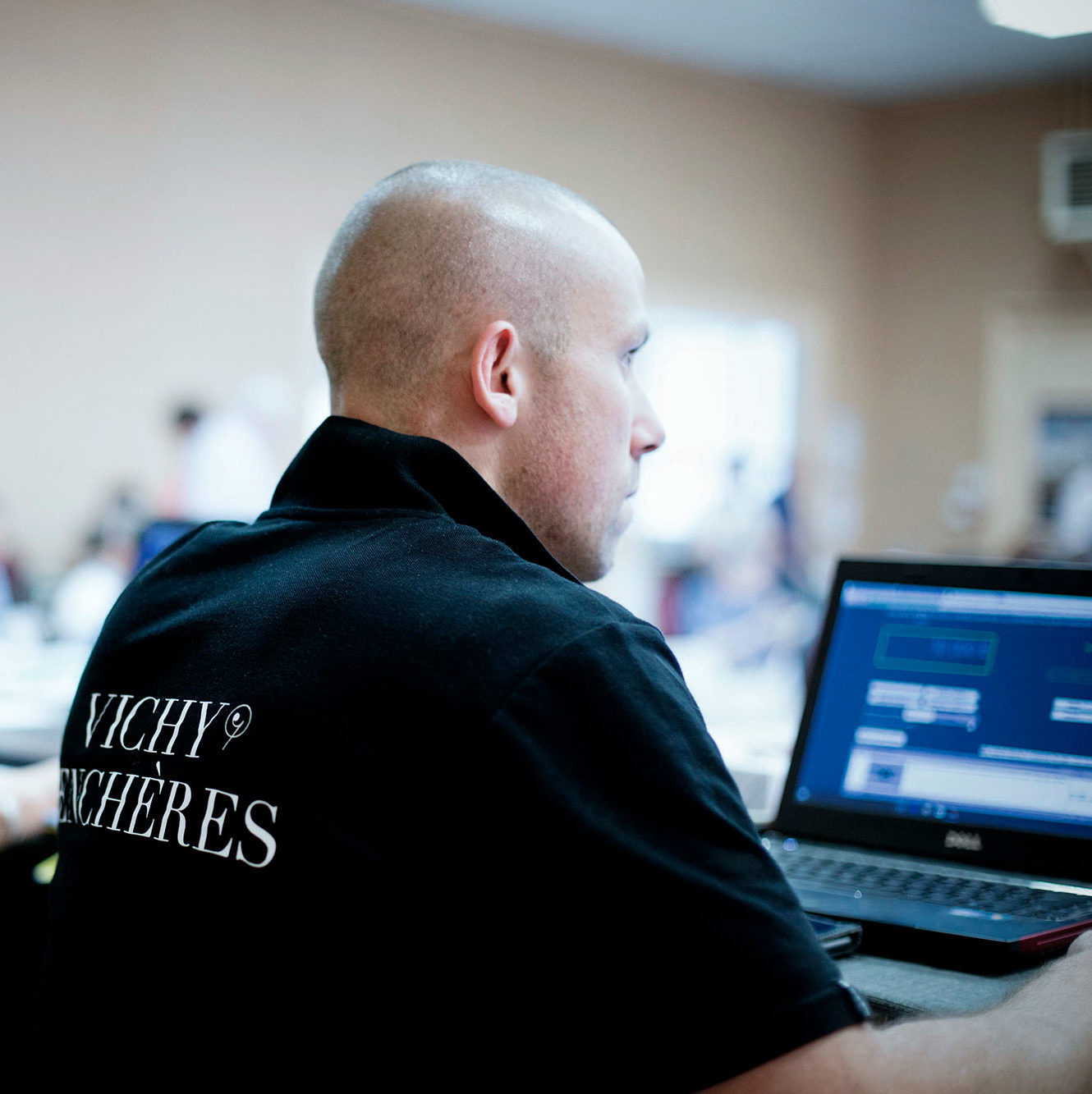 Live auctions
For those who cannot come, our sales are also broadcast LIVE on Interencheres, the first online website for French auctions.
You are interested in a lot of the sale? You have many options to bid:
• Directly in the room by raising your hand (limited seats),
• In live on Interencheres
• By leaving a purchase order, secret or not, with a maximum bid,
• By phone
We are at your side to find the best solution for you.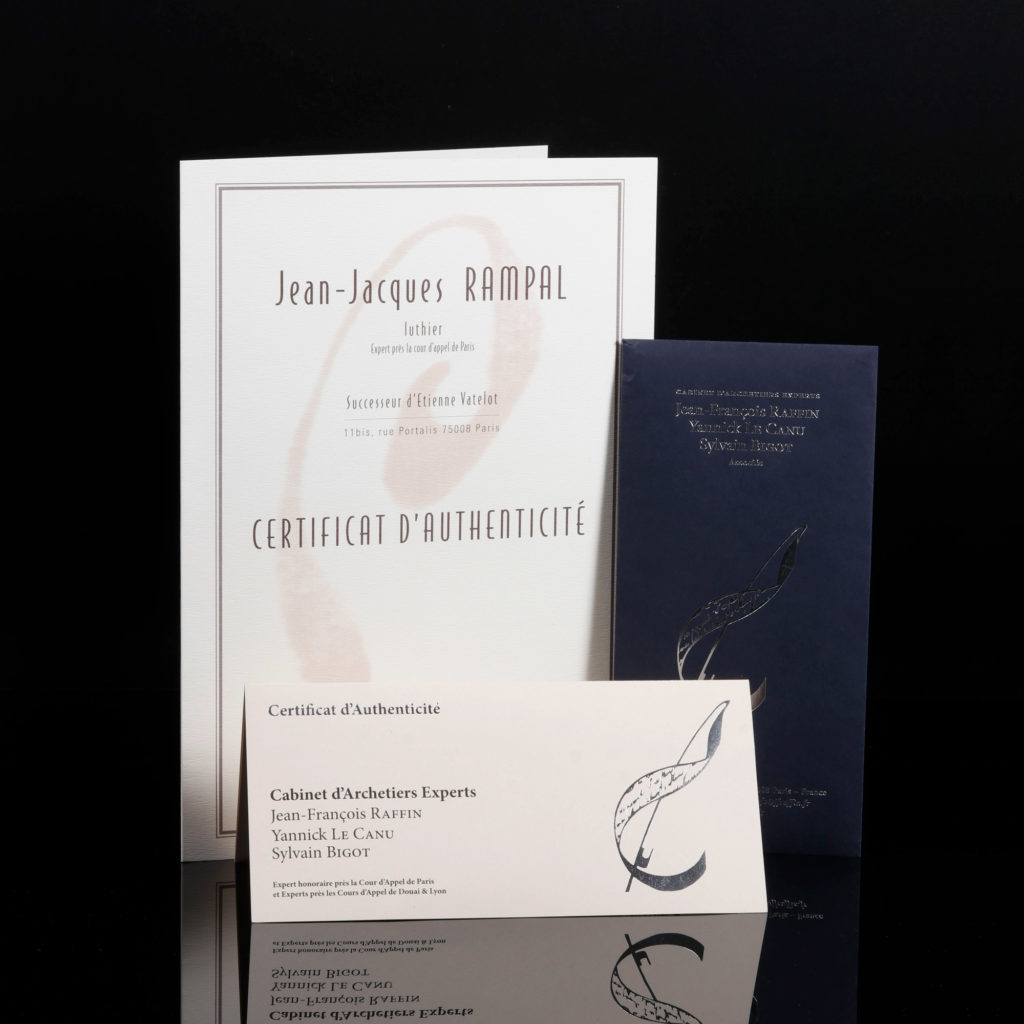 Simple and secure auctions
A significant specificity of the French public auction system is the buyer's guarantee of its purchase. In fact, each lot sold is accompanied by a slip guaranteeing the authenticity of the item for a period of five years. Finally, a certificate of authenticity prepared by the experts themselves is issued for the most important instruments. Do not hesitate to contact us: vente@vichy-encheres.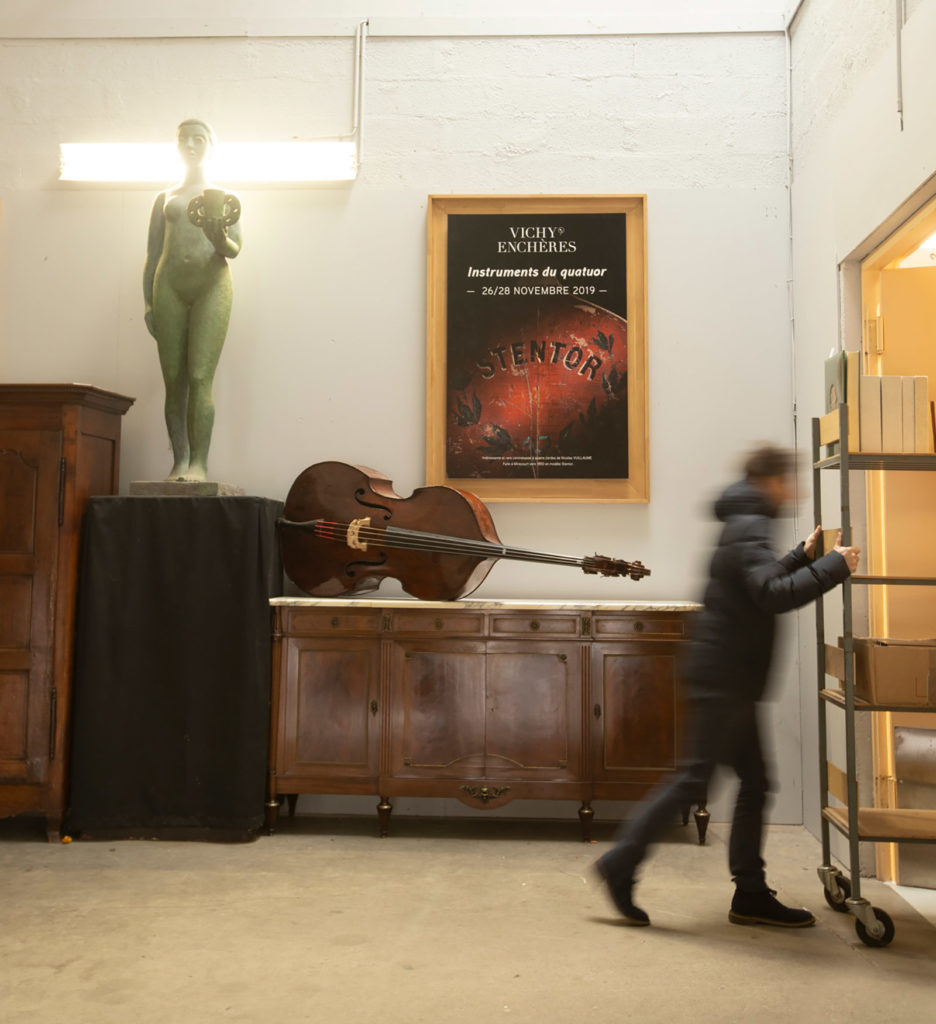 High-end logistics
After the sale, we are at your side through all the administrative and transport procedures wherever you are..
we are extremely careful with a secured and adapted packaging, shipment and transport. We also complete the multiple customs formalities.
On the "Click & Collect" model, you can collect your purchases at Vichy Enchères by appointment, wearing a mask and respecting social distancing.
No storage costs will be charged to you.