22 octobre 2021 : instruments du Conservatoire de Paris (CNSMDP)
Vendredi 22 octobre, à 14h30, Vichy Enchères vous invite à une vente hors les murs au Conservatoire national supérieur de musique et de danse de Paris à partir de 14h30. Une trentaine d'instruments parmi lesquels des pianos, des cors, des clarinettes, des harpes… seront dispersés au gré des mains levées et des enchères live. Une vente à ne pas manquer !
---
SALLE MAURICE FLEURET – 209 AVENUE JEAN JAURES – 75019 PARIS. les instruments de musique peuvent être visibles à Paris uniquement sur rendez-vous en semaine. Pour de plus amples renseignements ou prendre rendez-vous, vous pouvez contacter le responsable des parcs instrumentaux Monsieur Julien DUBOIS : jdubois@cnsmdp.fr / + 33 (0) 1 40 40 46 72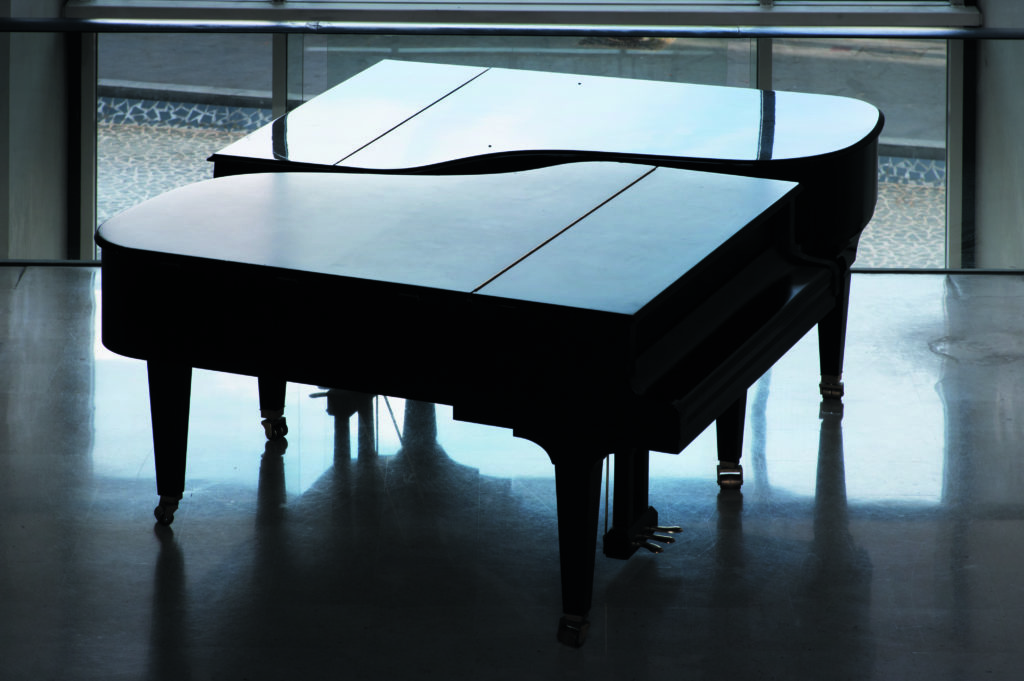 ---
22 OCTOBER 2021 : INSTRUMENTS OF THE PARIS CONSERVATORY (CNSMDP)
On Friday 22 October, at 2.30 pm, Vichy Enchères invites you to an off-site sale at the Conservatoire National Supérieur de Musique et de Danse in Paris. Around thirty instruments, including pianos, horns, clarinets, harps, etc., will be dispersed by hand and live auction. A sale not to be missed!
---
SALLE MAURICE FLEURET – 209 AVENUE JEAN JAURES – 75019 PARIS. Musical instruments can be seen in Paris only by appointment on weekdays. For more information or to make an appointment, you can contact the person in charge of the instrumental parks Mr Julien DUBOIS: jdubois@cnsmdp.fr / + 33 (0) 1 40 40 46 72