3/4/5 octobre 2023 : instruments d'étude
Plus de 1 000 lots d' instruments d'étude à vent, à cordes pincées et du quatuor seront mis en vente à l'Hôtel des Ventes de Vichy les mercredi 3, jeudi 4 et vendredi 5 octobre prochains. Pour des budgets abordables, ces instruments des XIXème et XXème siècles estimés entre 20 et 1 000 € feront le bonheur des musiciens !
Plus de 1 000 lots
Archets et violons des XIXème et XXème siècles – d'écoles et d'ateliers français et italiens pour la plupart – trompettes, clarinettes, saxophones, mandolines, guitares… seront mis en vente.
Sur le site www.interencheres.com, nous mettons à votre disposition les photos haute définition, descriptions et estimations des instruments, plusieurs jours avant les ventes.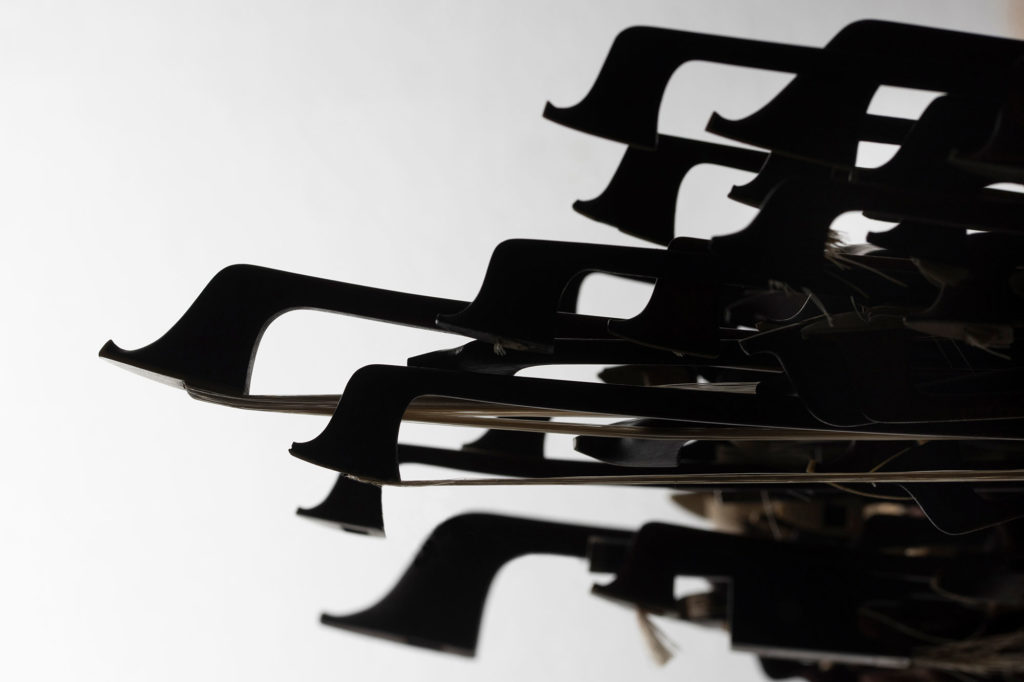 Un service haut de gamme pour des instruments abordables
Estimés entre 20 et 1 000 €, les instruments proposés à la vente les 3, 4 et5 octobre prochains bénéficient des mêmes garanties que les instruments de nos ventes de prestige : chaque lot vendu est accompagné d'un bordereau garantissant l'authenticité de l'objet pendant cinq ans.
Un accompagnement sur-mesure et une logistique haut de gamme font partie de nos priorités. Nous apportons un soin particulier au transport et à l'expédition de vos instruments de musique. Nous remplissons les multiples formalités douanières et nous créons un conditionnement sécurisé et adapté à vos biens. Nous disposons également d'un espace de dépôt sur Paris vous permettant de retirer vos achats plus facilement.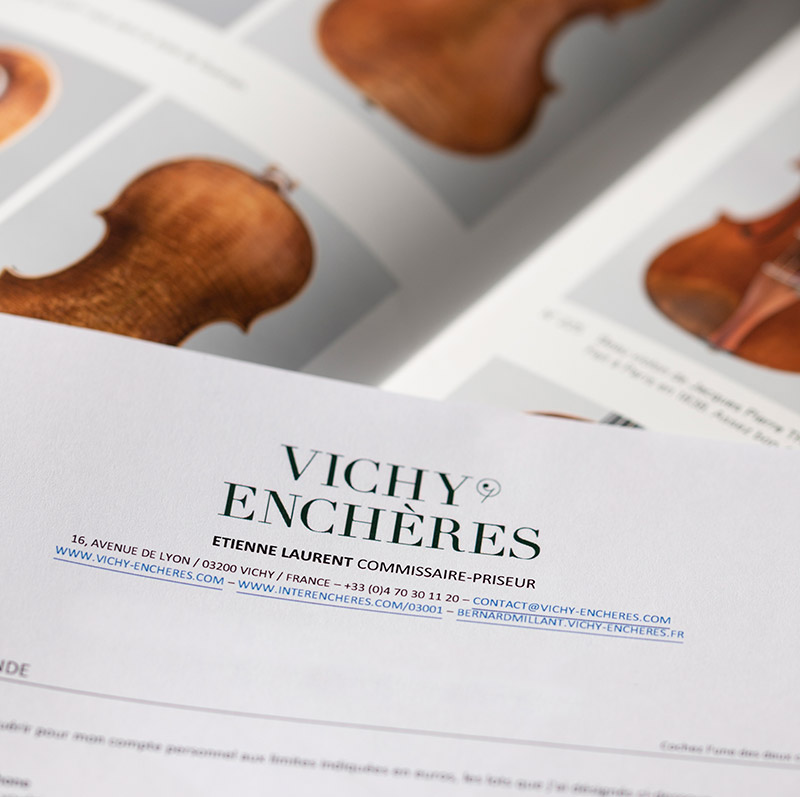 Des ventes en live
Sur le site Interencheres.com, site n°1 des ventes aux enchères en France, vous avez la possibilité de vous inscrire à la vente et d'enchérir en live.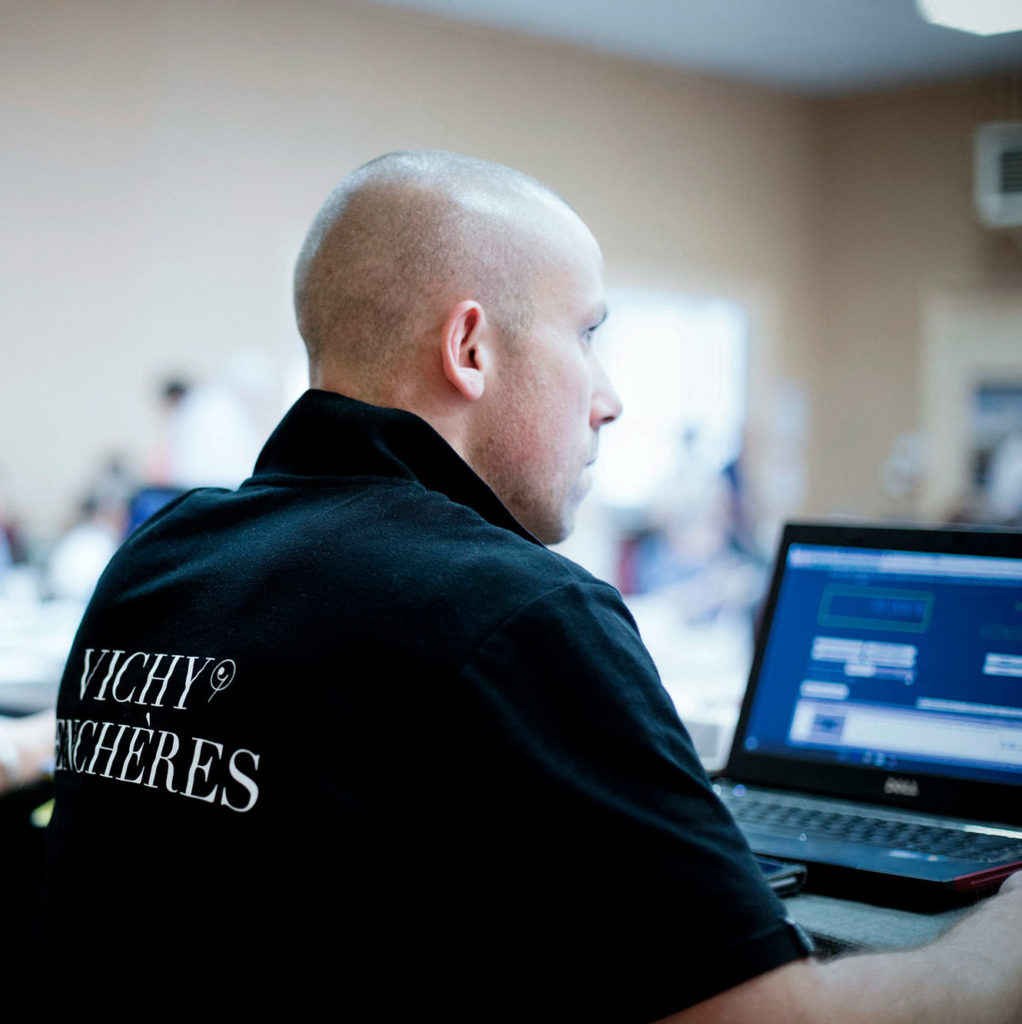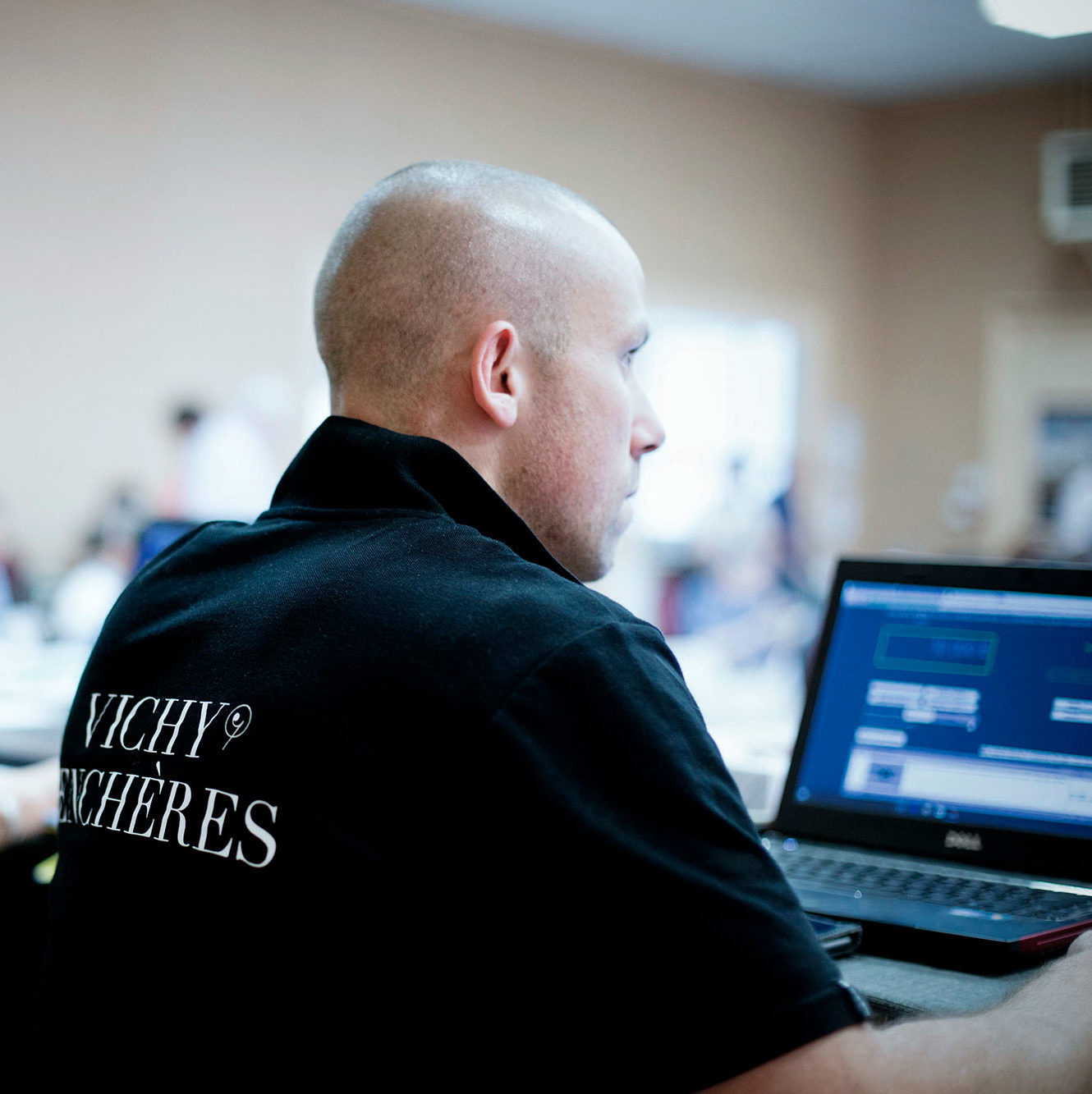 ---
3/4/8 OCTOBRE 2023 : SCHOOL INSTRUMENTS
More than 1 000 lots of school instruments – quartet, wind and plucked string instruments – will be on sale at the Vichy Enchères auction house on Wednesday 3, Thursday 4, and Friday 5 October, online and on site. For affordable prices, these 19th and 20th centuries instruments – mostly French and Italian schools and workshops – estimated between € 20 and € 1,000 will delight musicians!
More than 800 lots
Bows and violins from the 19th and 20th centuries – mostly from French and Italian schools and workshops – trumpets, clarinets, saxophones, mandolins, guitars… will be on sale.
On the website www.interencheres.com, high definition photos, descriptions and estimates of the instruments are noted several days before the sales.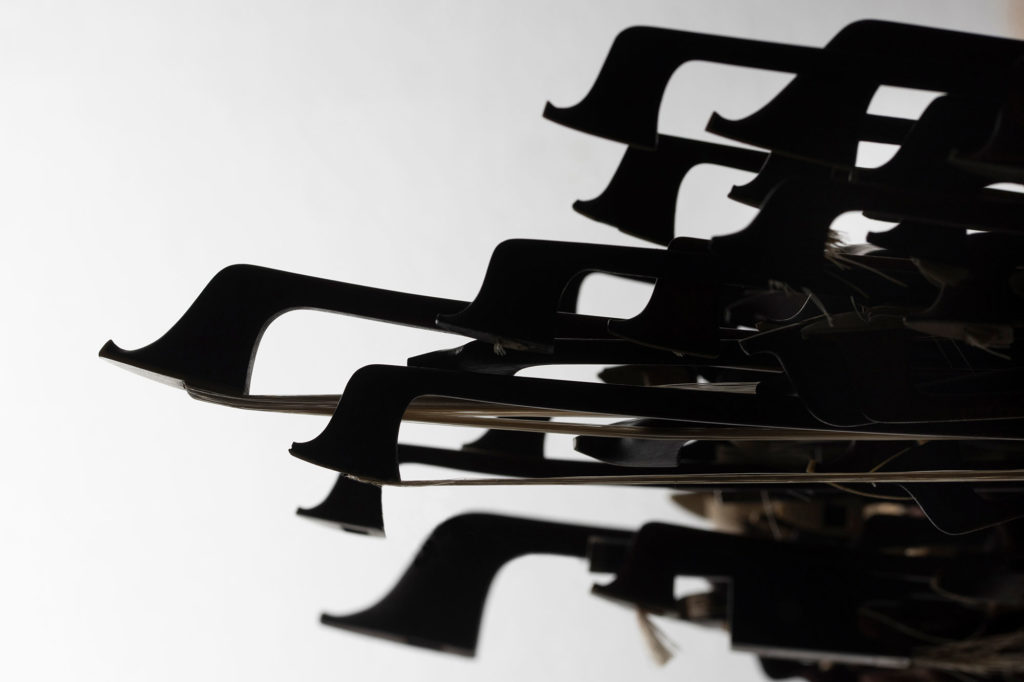 A high quality service for affordable instruments
Estimated between € 20 and € 1,000, the instruments offered for sale on 3, 4 and 5 October benefit from the same guarantees as the instruments in our prestige auctions: each lot sold is accompanied by a slip guaranteeing the authenticity of the item for a period of five years.
Tailor-made support and high-end logistics are among our priorities: we are extremely careful with a secured and adapted packaging, shipment and transport. We support you through all the administrative procedures. We also have a deposit office in Paris to make it easier for you to collect your purchases.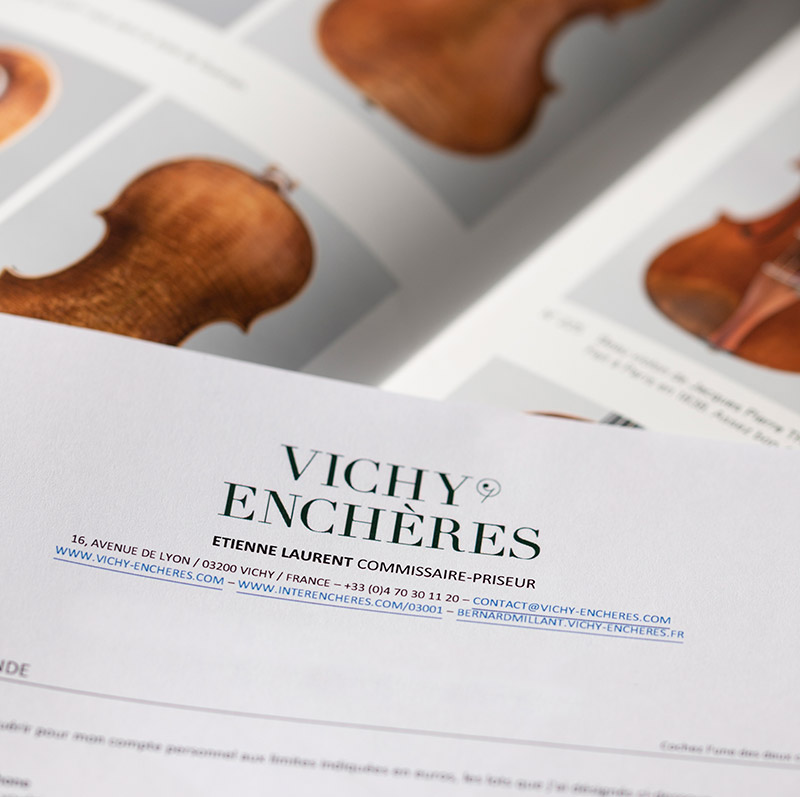 You can bid live
On the Interencheres.com website, the first online website for French auctions, you can register for the sales and bid live.