Jean-Baptiste Vuillaume et les violons
Peu de noms ont autant marqué l'histoire de la lutherie que celui de Jean-Baptiste Vuillaume. Considéré comme le plus grand luthier du XIXème siècle, il donna à l école française les moyens de rivaliser avec les grands maîtres italiens. Son sens de l'observation, son souci du détail et sa rigueur scientifique l'ont conduit à réaliser des instruments aux performances sonores et aux qualités techniques sans précédent dans la lutherie française. Le violon de la vente du 3 juin 2021 nous donne ainsi l'occasion de revenir sur la carrière de Vuillaume – entre fascination pour les maîtres anciens et soif de nouveautés…
---
Le génie de l'homme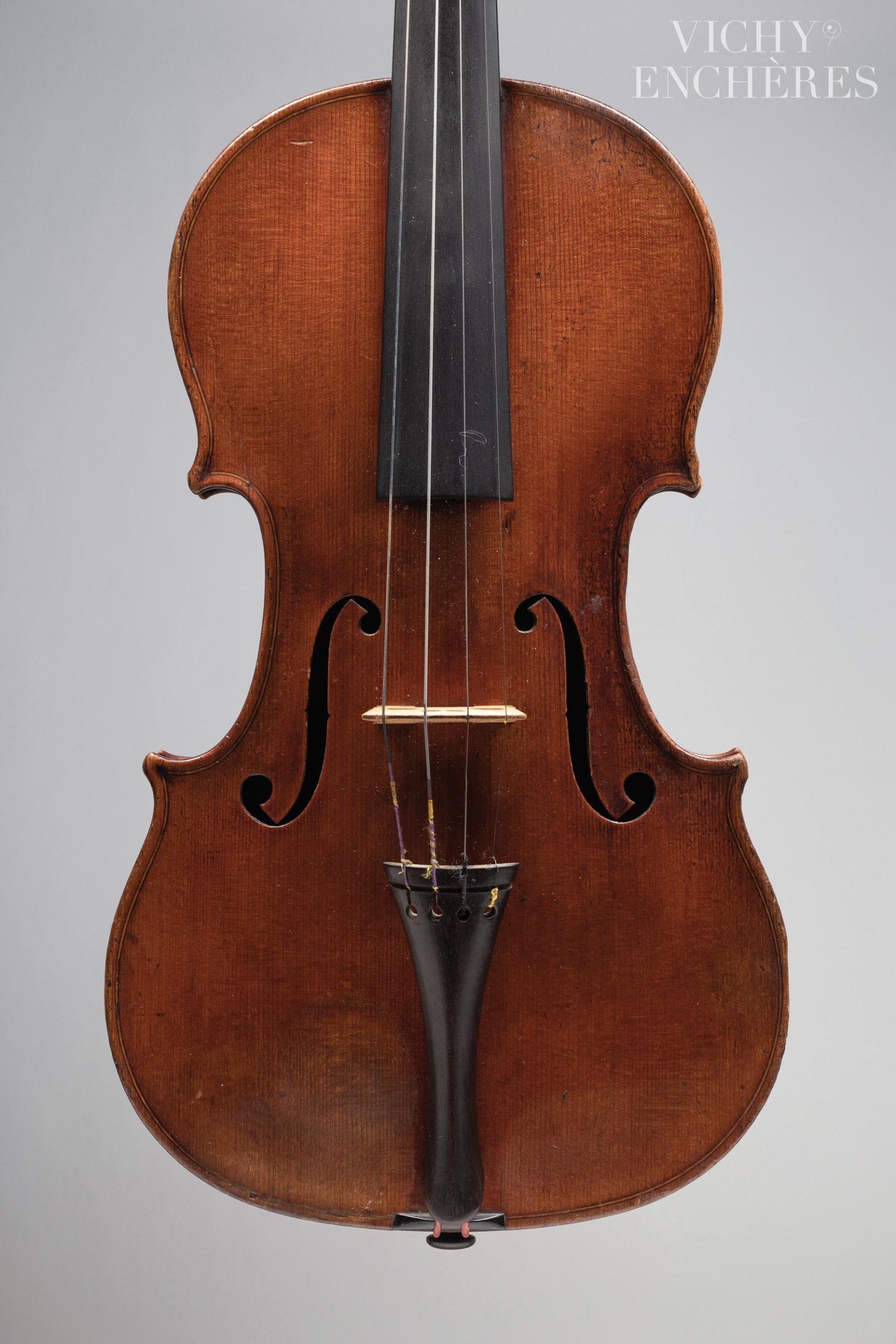 Le chef d'entreprise
L'héritier des plus grands luthiers italiens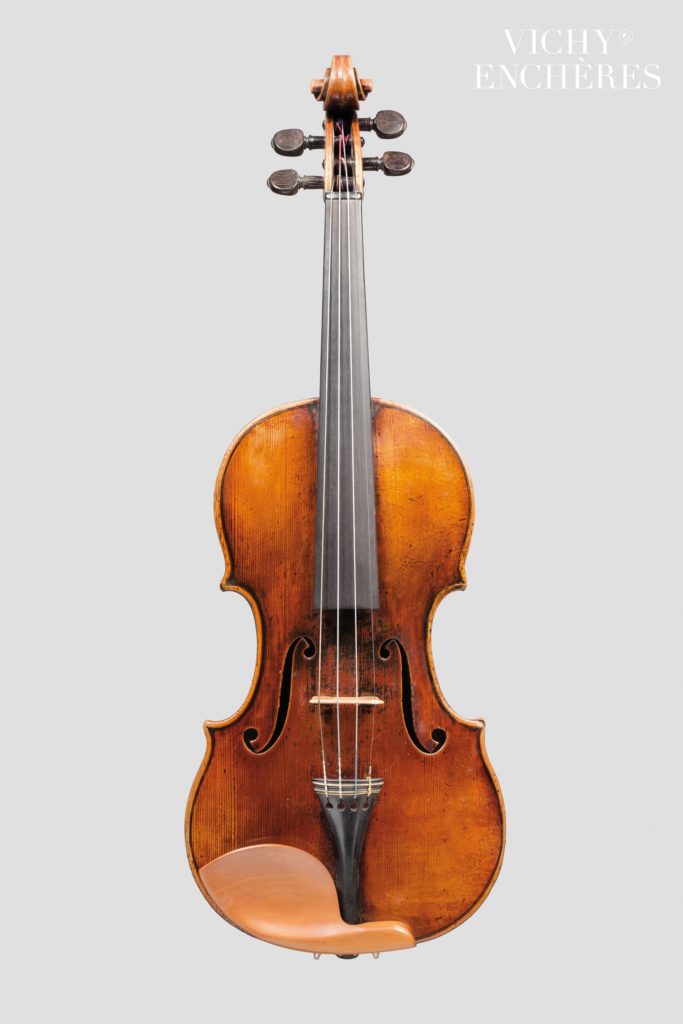 Le modèle de Stradivari
L'investigateur
Alors rendez-vous le 3 juin 2021 pour découvrir ce modèle des années 1840 !
---
JEAN-BAPTISTE VUILLAUME AND HIS VIOLINS
Few names have made their mark on the history of violin making more than that of Jean-BaptisteVuillaume. Considered as the greatest violin maker of the 19th century, he gave the French school of making the means to rival the greatest Italian masters. His sense of observation, keen eye for detail and scientific approach led him to produce instruments whose sound and technical qualities were unprecedented in French lutherie. The violin included in our sale of June 3, 2021 is the opportunity to revisit Vuillaume's career, which combined a fascination for the old masters with a thirst for new ideas.
---
The genius of the individual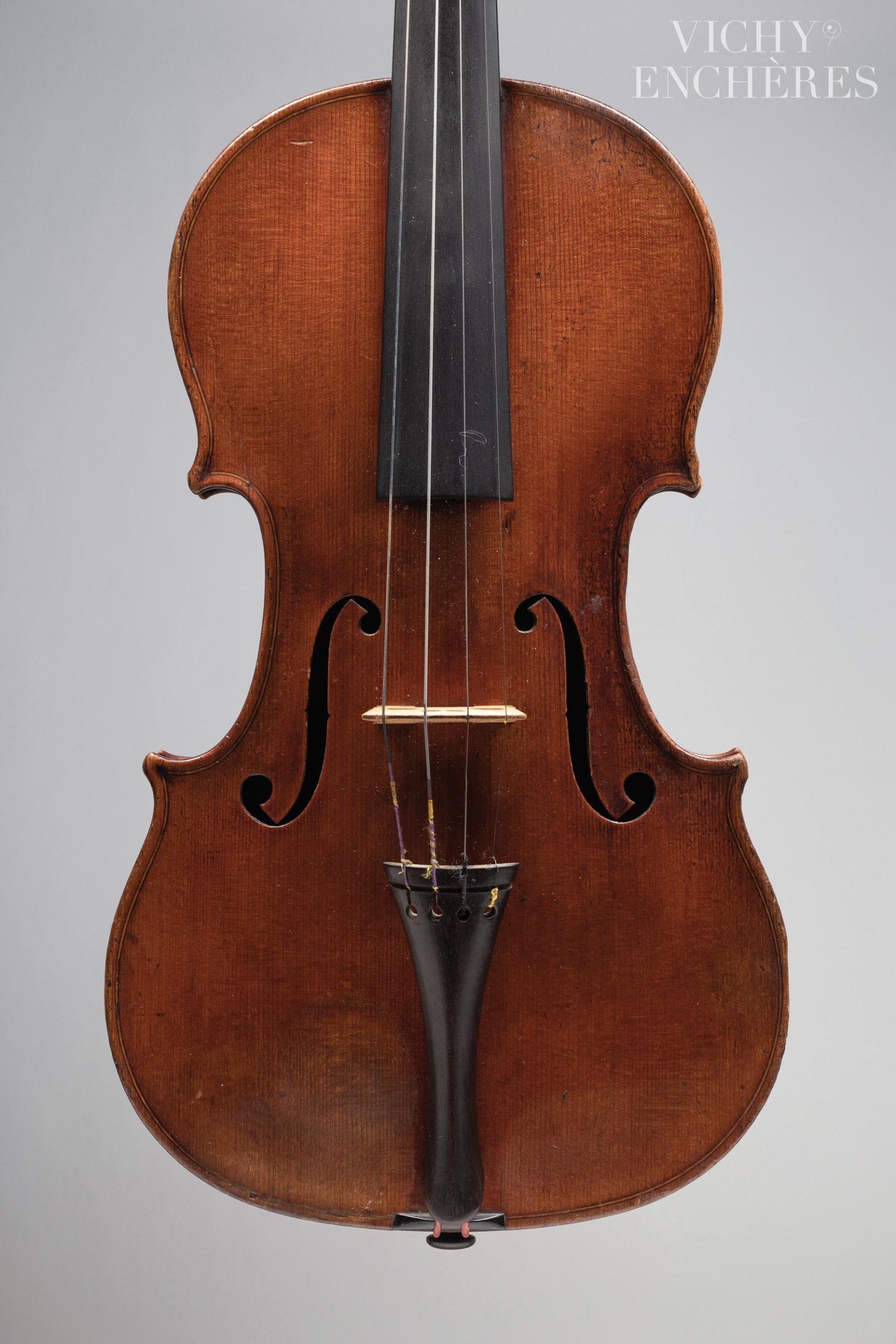 The entrepreneur
The heir to the greatest Italian masters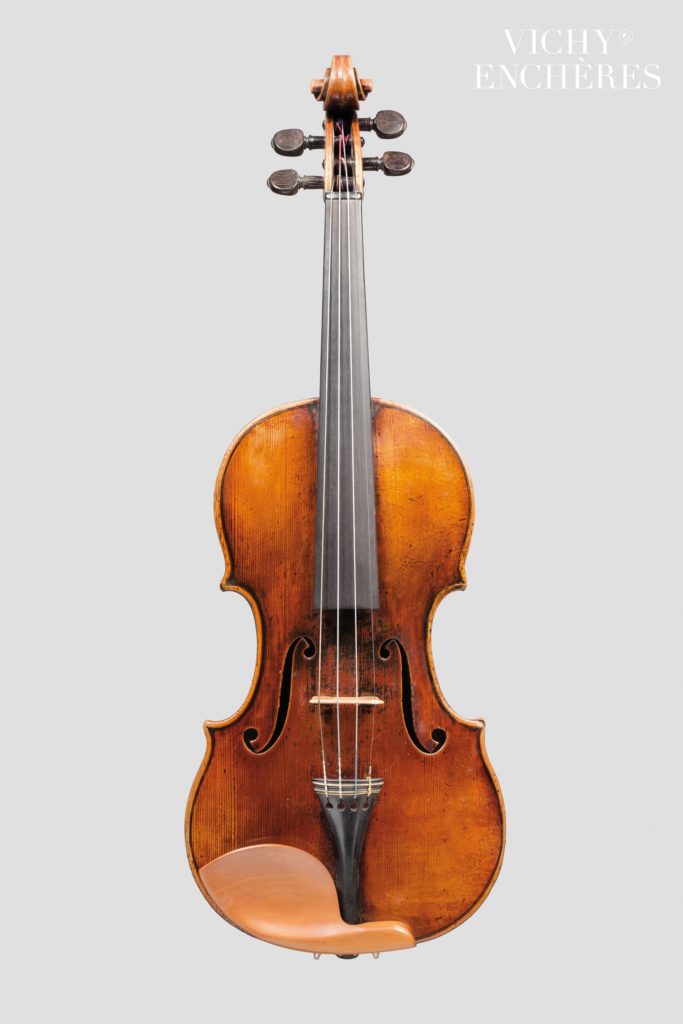 The Stradivari model
The researcher
We hope to see you on 3 June 2021 to discover this example from the 1840s!