Une guitare inédite d'Antonio de Torres : la SE35
Nous vous donnons rendez-vous le samedi 6 novembre 2021 à Vichy Enchères, pour découvrir une rareté sur le marché : un modèle inédit d'Antonio de Torres, le Stradivarius de la guitare ! L'instrument, qui dormait depuis des décennies dans un monastère, appartenait jadis au prince et à la princesse Toporkoff. Par sa finesse et son raffinement, cette guitare de 1882 (dénommée SE35) est une démonstration de l'incontestable excellence des instruments du maître, tout comme de la légitimité de son renom universel.
---
La révolution Torres
Les débuts à Vera et Grenade
Une vie difficile
L'influence de José Pernas
Le choc culturel à Séville : la première époque 1845-70
L'école de Séville
Premières guitares authentifiées et invention de La Leona
L'impact de Torres sur la carrière des musiciens
Julián Arcas et le changement de répertoire
Le succès de Francisco Tárrega
Torres et l'invention de la guitare moderne
Des raretés sur le marché
Regard technique sur la guitare SE35
Un témoignage de sa seconde époque à Alméria : 1875 – 1892
Ses meilleures guitares
Une étiquette qui témoigne de son nouveau regard sur ses instruments
Principes constructifs
Le modèle large : son favori ?
Un bel exemple du "barrage Torres"
Les bois et le rapport dendrochronologique
Les éléments décoratifs
Le raffinement de la rosace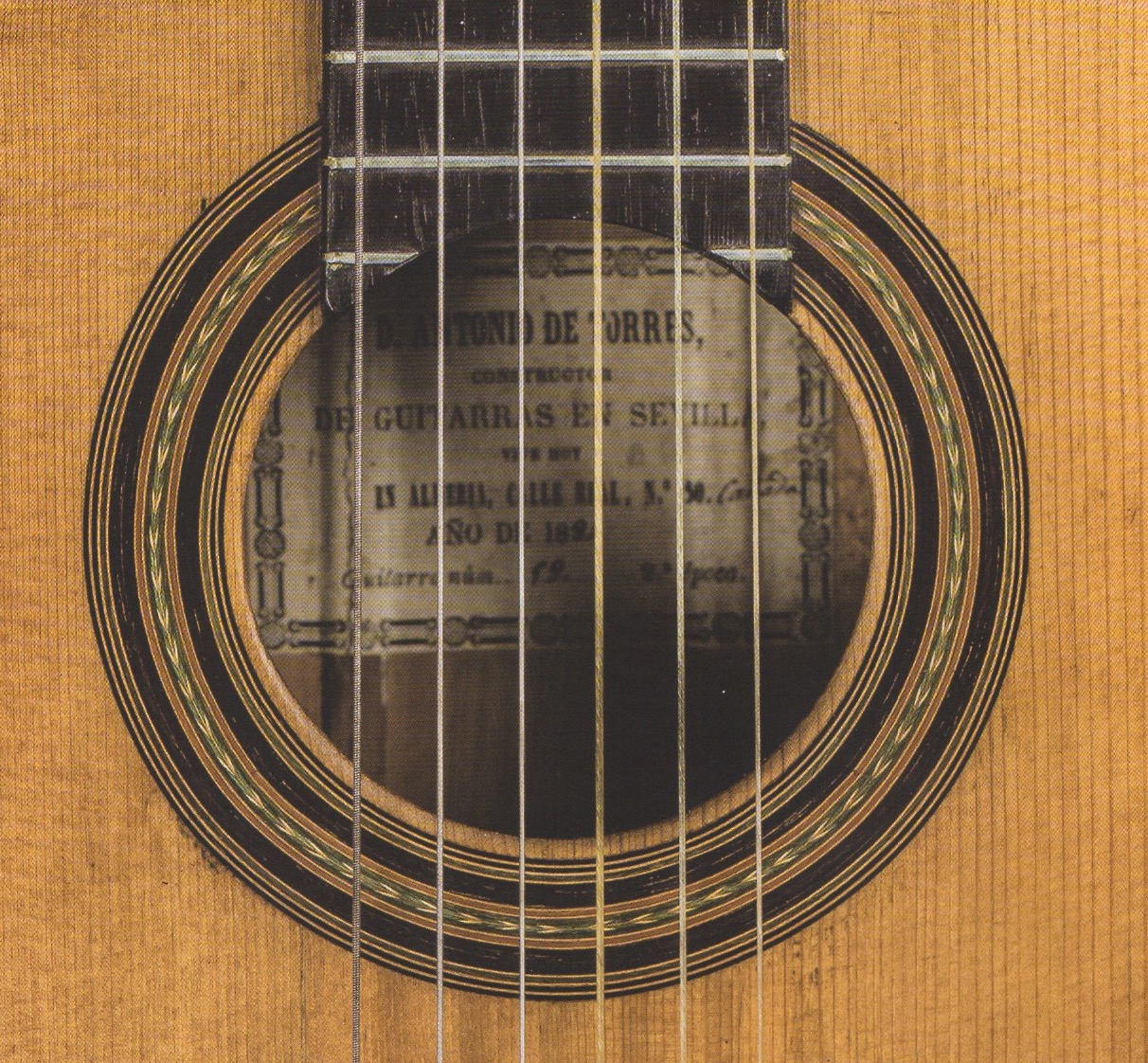 Les filets
Le chevalet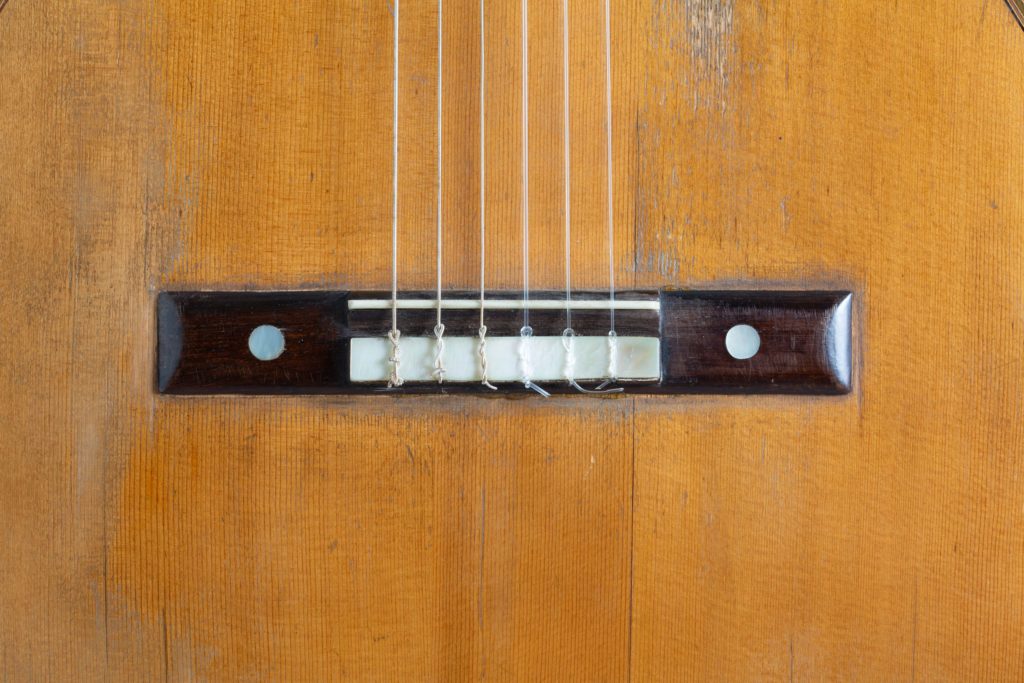 Le talon
La restauration de Manuel Ramírez
L'étiquette

La tête
Provenance princière
Jérôme Casanova : regard d'expert
SE35 de 1882
Les éléments qui caractérisent son style
Estimation : 100 000 / 150 000 €
Expert : Jérôme Casanova
Cet instrument est vendu en collaboration avec la maison de ventes THIERRY – LANNON & ASSOCIÉS
---
A NEWLY DISCOVERED GUITAR BY ANTONIO DE TORRES: THE SE35
We invite you to come and join us on Saturday 6 November 2021 at Vichy Enchères to discover a rarity on the market: a newly discovered example by Antonio de Torres, the Stradivarius of the guitar! The instrument, which lain dormant for decades in a monastery, once belonged to the Prince and Princess Toporkoff. The finesse and refinement of this 1882 guitar (called SE35) attests to the undeniable quality of the master's instruments, as well as to his universal fame.
---
The Torres revolution
His beginnings in Vera and Granada
A difficult life
The influence of José Pernas
The cultural shock in seville: the first period 1845-70
The school of Seville
The first authenticated guitars and the creation of the leona
The impact of Torres on the careers of musicians
Julián Arcas and the change in the repertoire
The success of Francisco Tárrega
Torres and the invention of the modern guitar
Rarities on the market
A technical look at the SE35 guitar
A testimony of his second period in Almeria: 1875-1892
His best guitars
Labels that attest to his high esteem for his instruments
Principles of construction
The large model: his favourite?
A beautiful example of the "Torres bracing"
The wood and its dendrochronological analysis
Decorative elements
The refinement of the rosette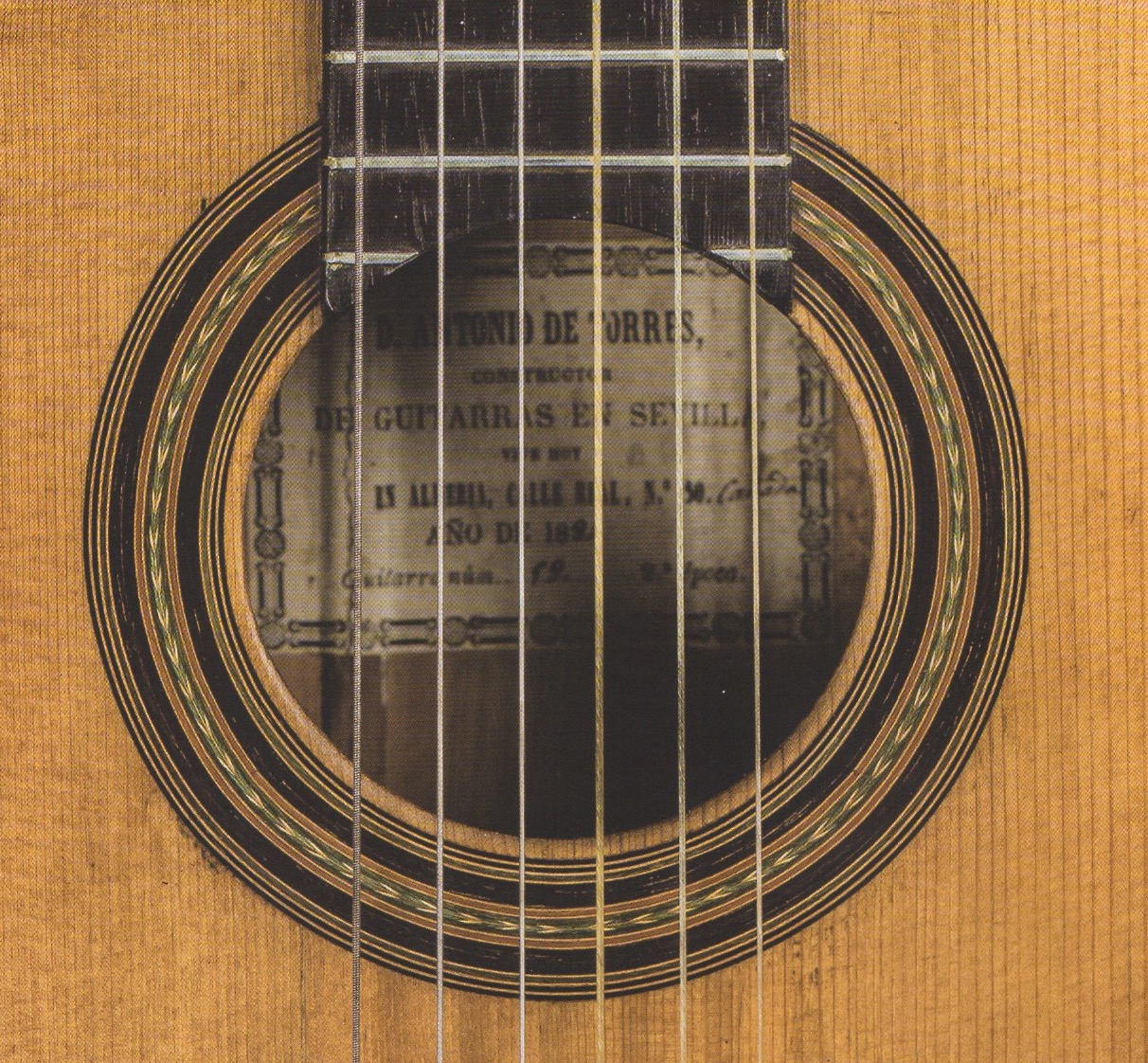 The purfling strips
The bridge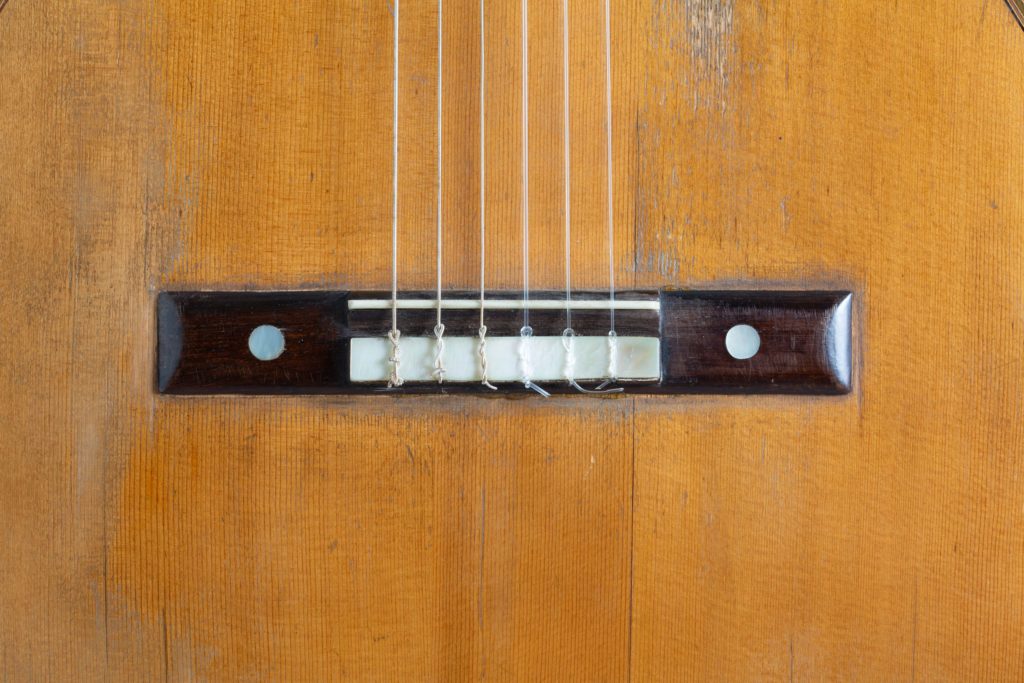 The heel
The restoration by Manuel Ramírez
The label

The head
A princely provenance
Jérôme Casanova: expert gaze
The SE35 from 1882
The elements that define his style
Estimation : 100 000 / 150 000 €
Expert : Jérôme Casanova
This instrument is sold in collaboration with the French auction house THIERRY – LANNON & ASSOCIÉS