Une rare flûte piccolo en écailles attribuée à Johann Heitz
À l'occasion de la vente du samedi 7 mai 2022, Vichy Enchères vous invite à découvrir une flûte piccolo à placage d'écailles de tortue et à trois bagues en ivoire. Très rare sur le marché et dans les collections publiques, cet instrument est attribué à Johann Heitz et date du début du XVIIIème siècle. Johann Heitz est, avec Bressan, l'un des seuls facteurs à avoir réalisé des flûtes dans cette matière noble. La qualité d'exécution du piccolo, ainsi que la rareté du modèle, suggèrent un grand maître.
---
Johann Heitz : la minutie à l'œuvre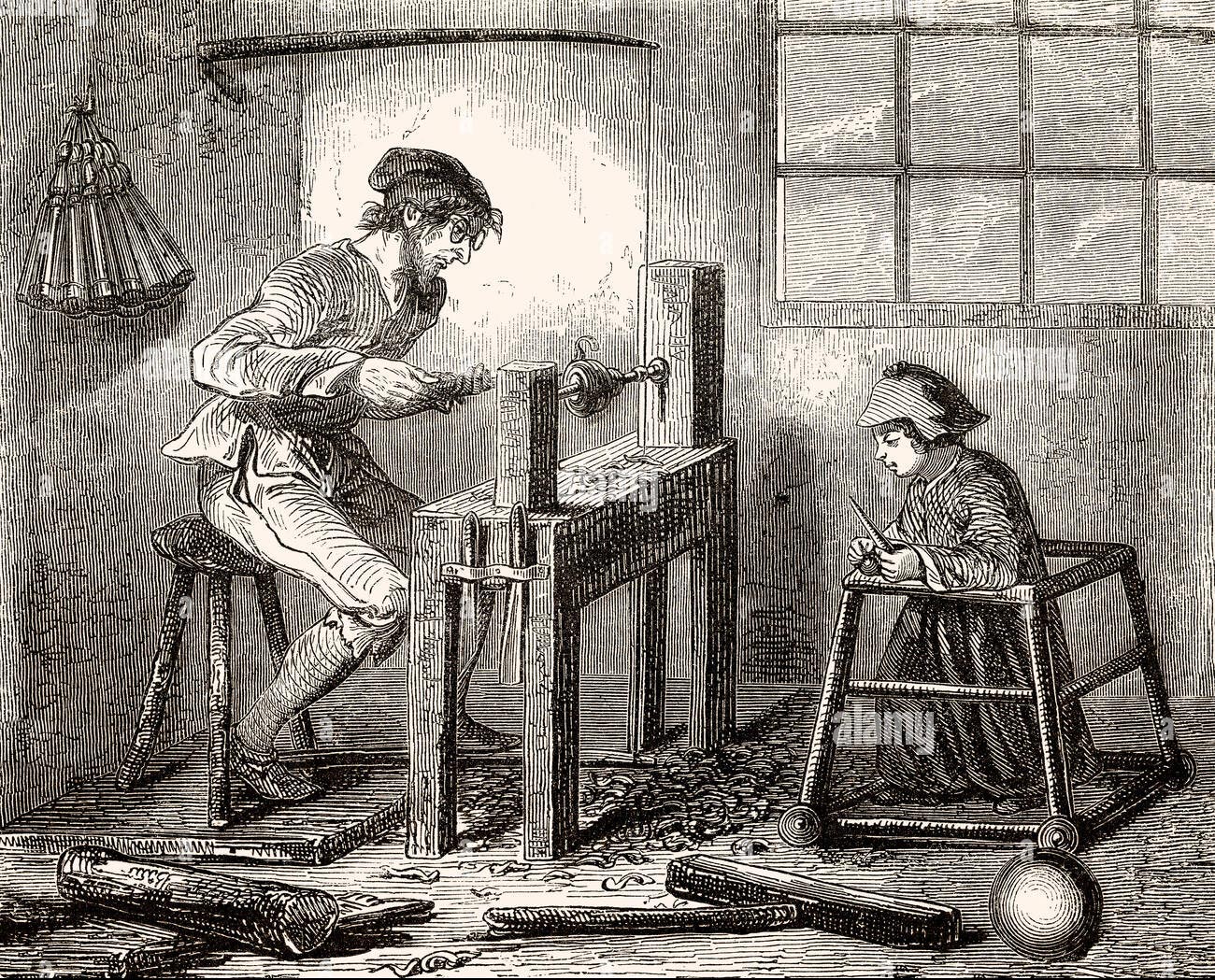 Le facteur des cours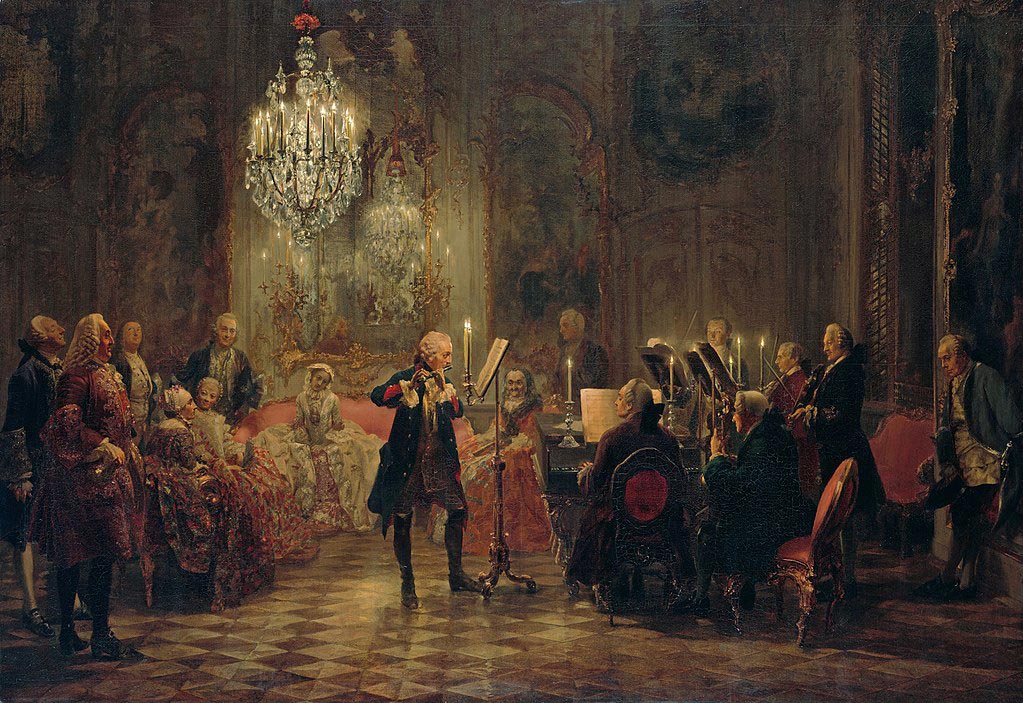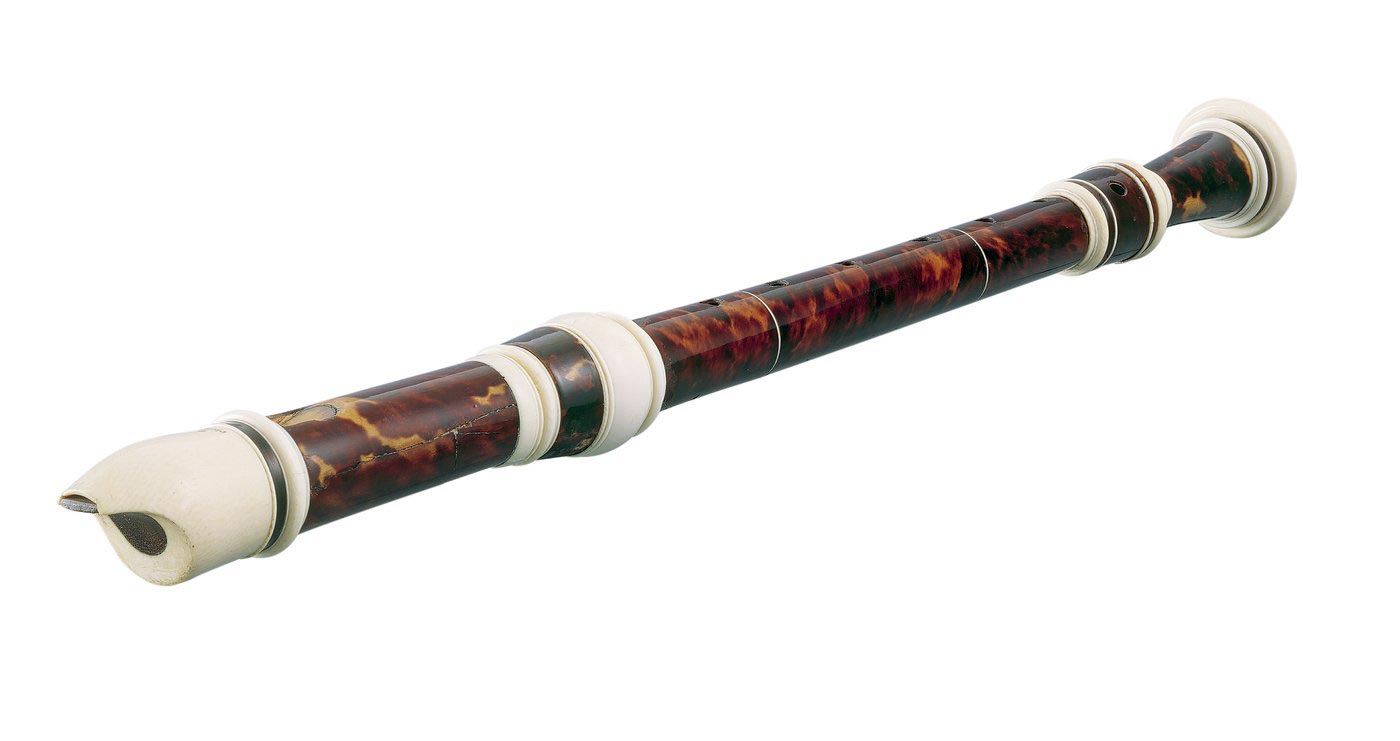 Flûtes en écaille de Johann Heitz
Heitz et la France : l'élève de Bressan ?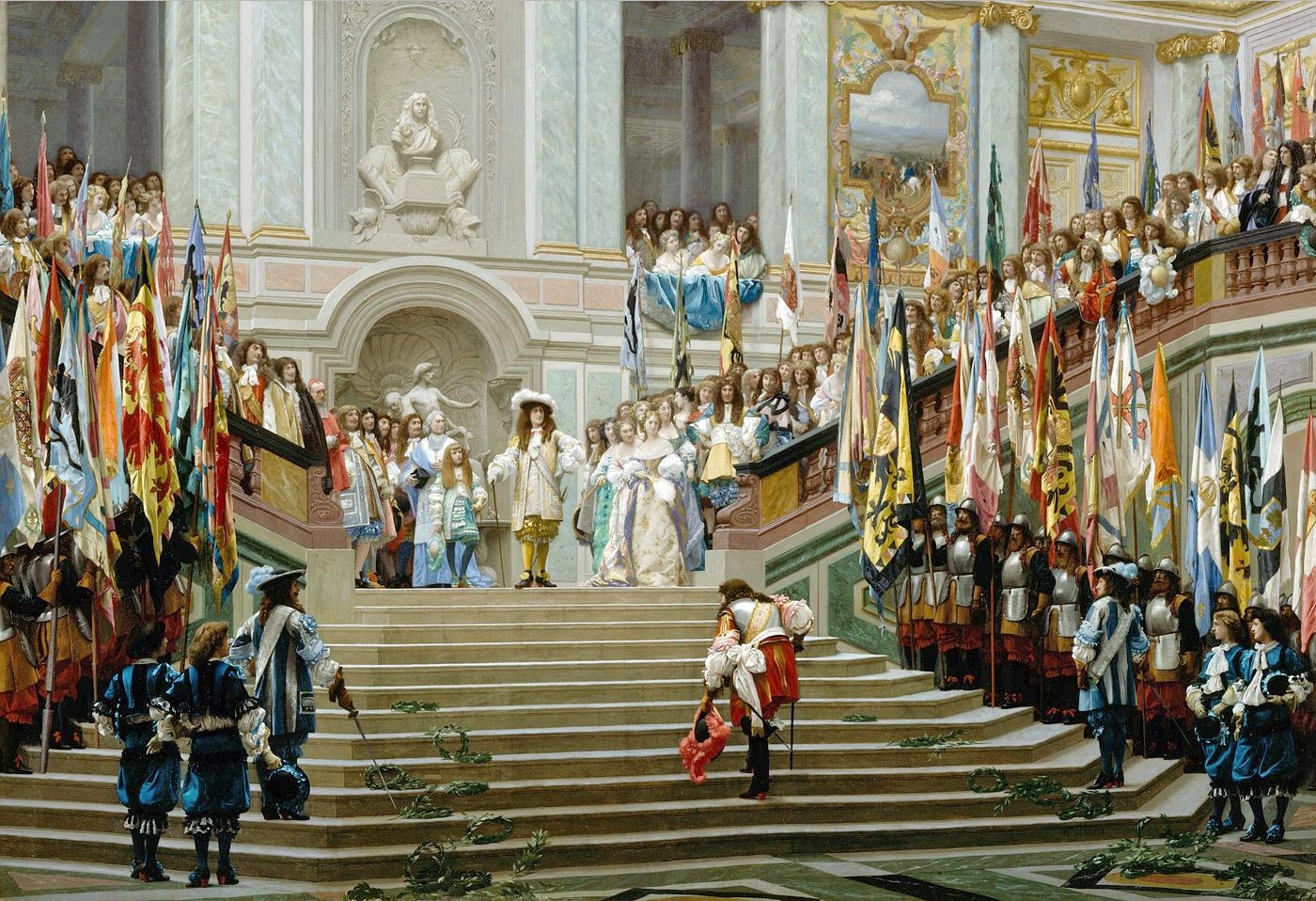 Bressan et Heitz, les seuls facteurs de flûtes en placage d'écailles ?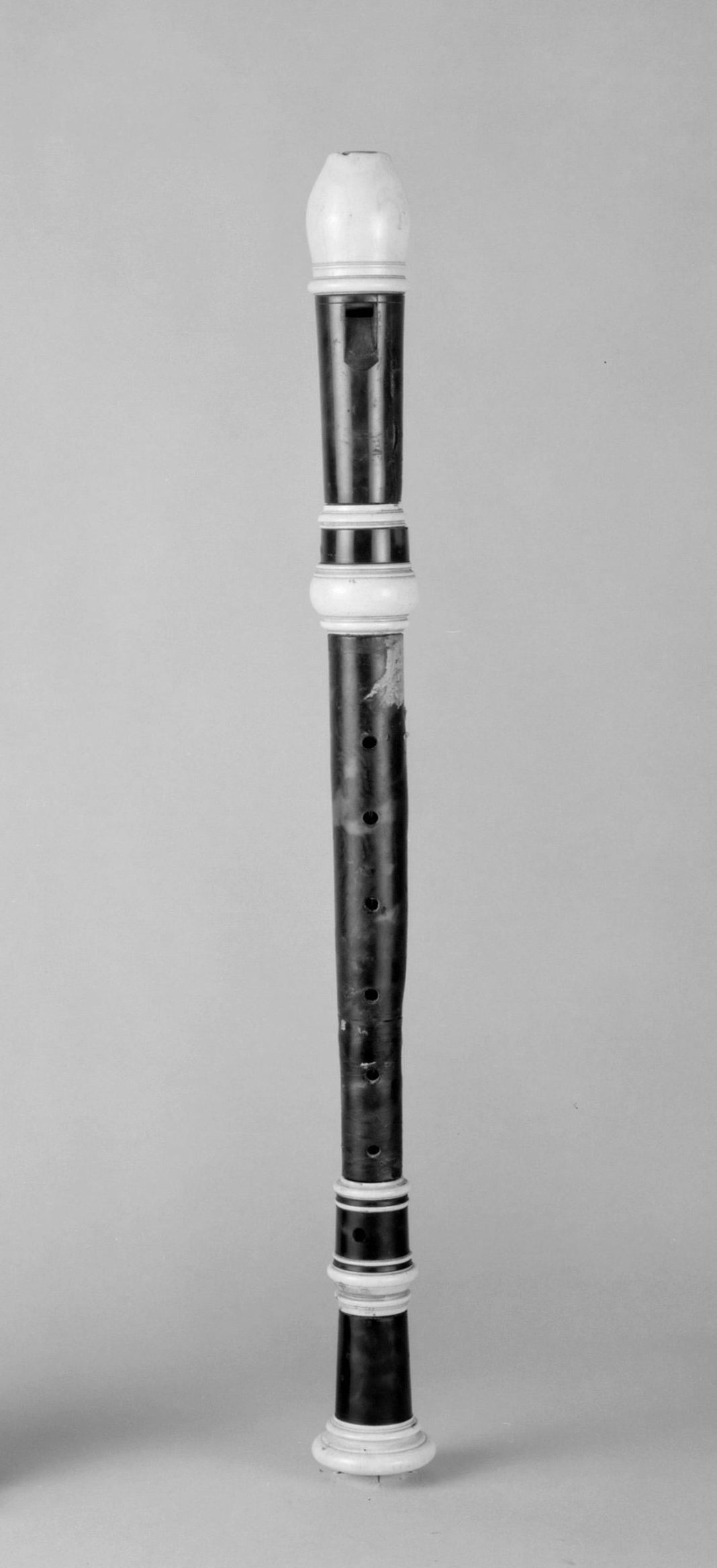 Rendez-vous à partir du 5 mai 2022 pour admirer ce rare et remarquable instrument lors des expositions, et le 7 mai pour en suivre la vente !
---
A RARE PICCOLO FLUTE IN TORTOISESHELL ATTRIBUTED TO JOHANN HEITZ
As part of its auction on Saturday 7 May 2022, Vichy Enchères invites you to discover a piccolo flute with tortoiseshell veneer and three ivory rings. It is attributed to Johann Heitz and dates from the beginning of the 18th century. Instruments such as these are very scarce on the market and in public collections. Johann Heitz is, with Bressan, one of the only makers to have made flutes using this premium material. The quality of the making of the piccolo, as well as the rarity of the model, both point to the work of a great master.
---
The meticulous craftsmanship of Johann Heitz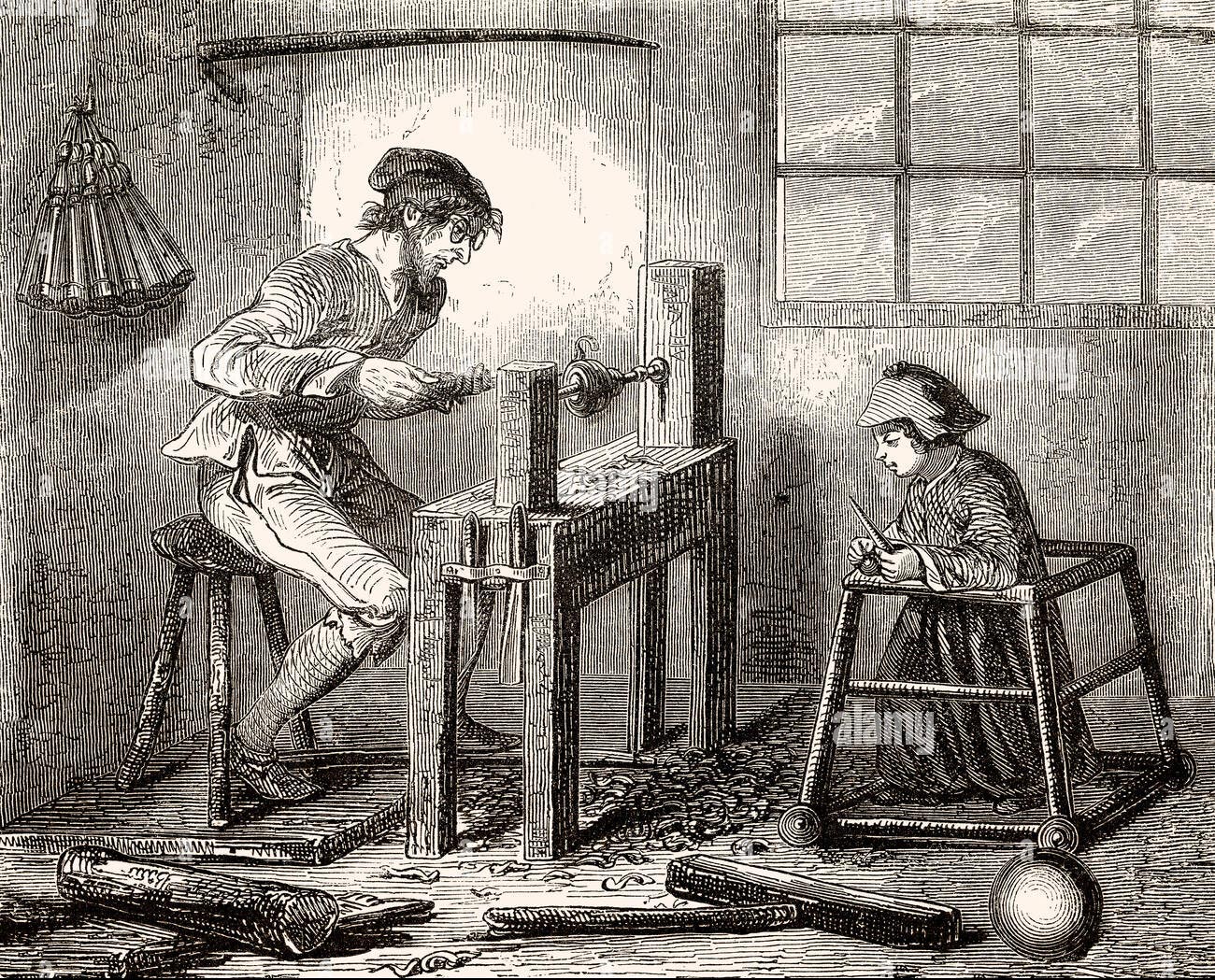 Maker to the courts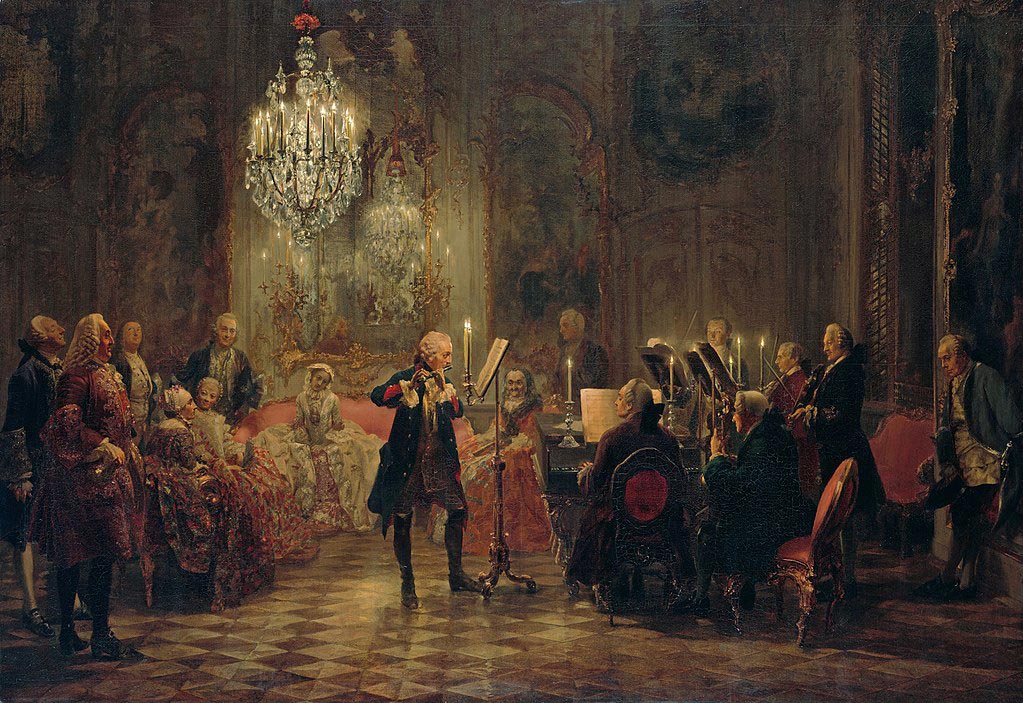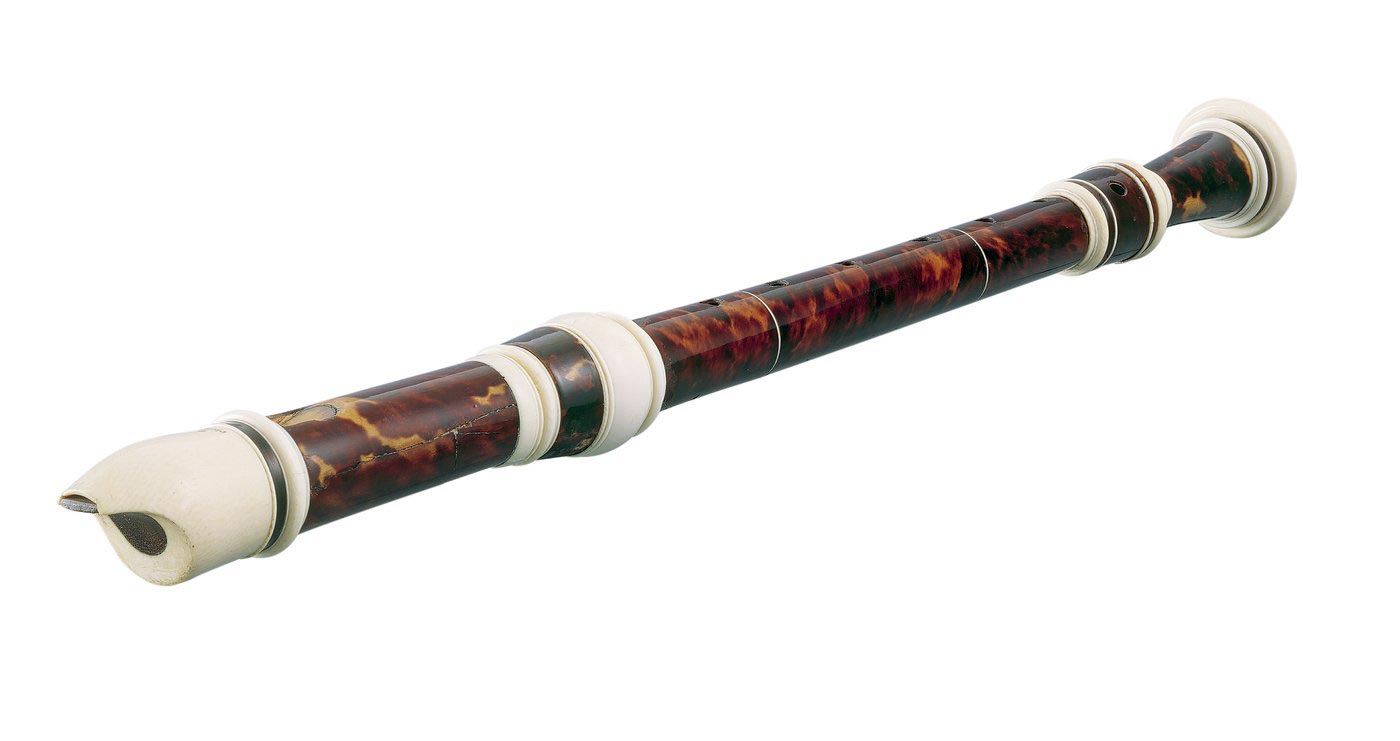 Tortoiseshell flutes by Johann Heitz
Heitz and France: was he the pupil of Bressan?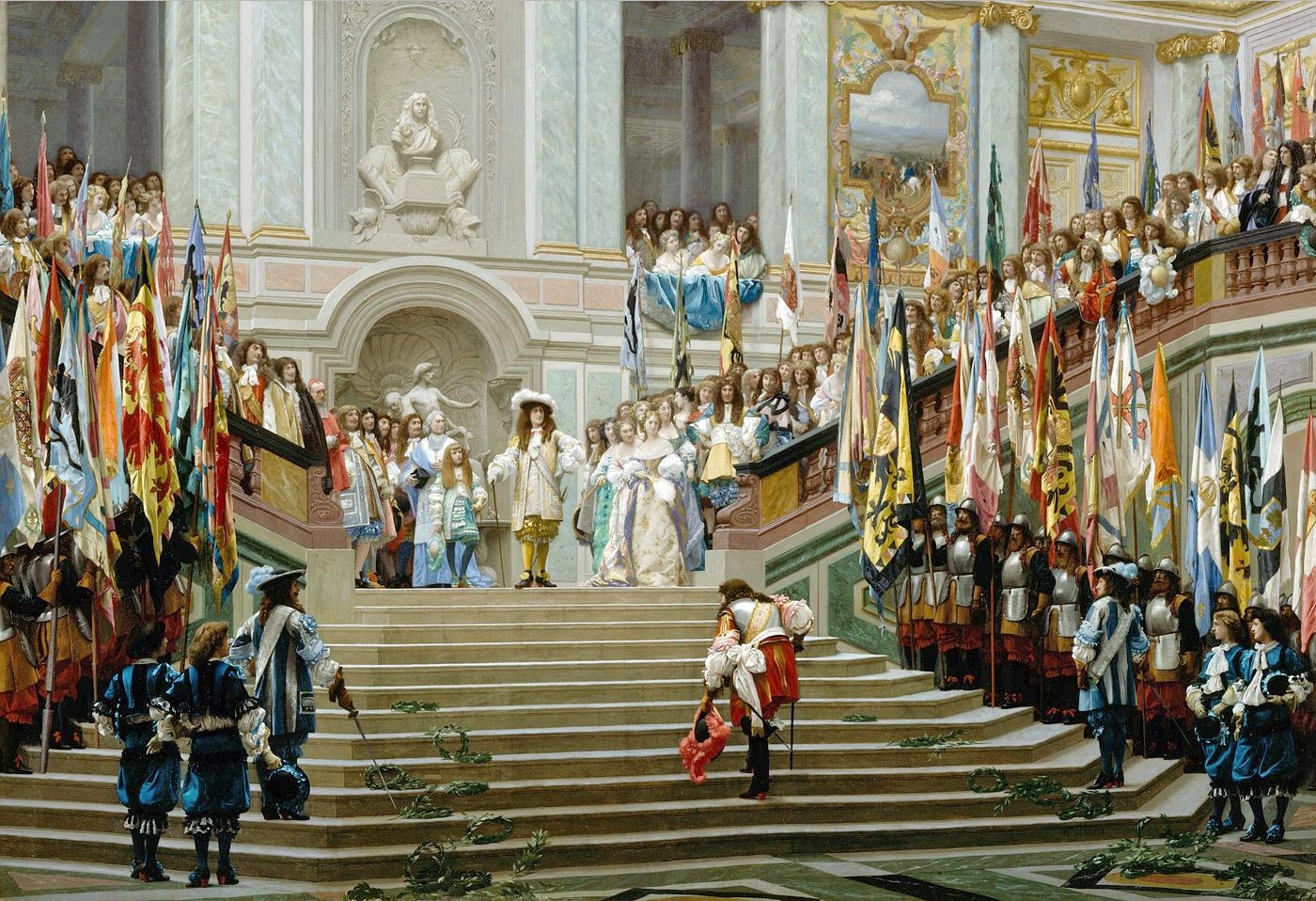 Bressan and Heitz, the only tortoiseshell-veneer flute makers?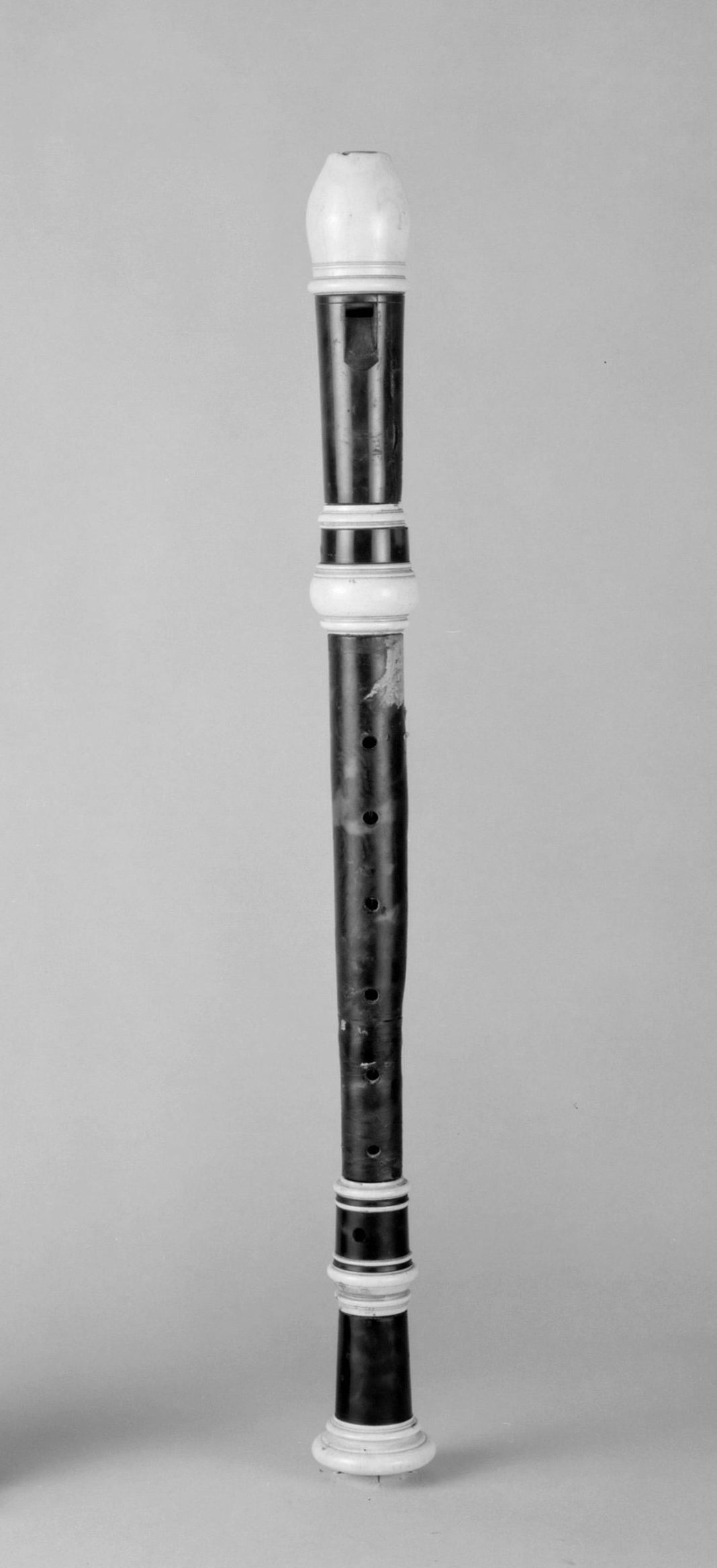 We hope to see you from 5 May 2022 during our viewing days to admire this rare and remarkable instrument, and on 7 May to witness its sale!