Une flûte à bec de William Cotton ayant appartenu au duc de Luynes
Lors de notre dernière vente de vents et d'instruments à cordes pincées, le 1er mai 2021, une très rare flûte à bec des années 1730, réalisée par Johann Heinrich Eichentopf, était présentée aux enchères et vendue 27.280€ (avec frais). Le 6 novembre 2021, à l'occasion de notre nouvelle vente de vents et d'instruments à cordes pincées, vous aurez l'opportunité de découvrir une flûte à bec alto en fa de la même époque, d'un facteur également très rare sur le marché : William Cotton (circa 1708 – 1775). Celle-ci nous livre un témoignage de la facture londonienne durant le XVIIIème siècle, des relations entre les facteurs et du goût européen pour l'instrument – encore apprécié dans les cours royales à en juger par sa prestigieuse provenance…
---
William Cotton
Des instruments extrêmement rares sur le marché
William : le facteur le plus important de la famille Cotton
L'estampille "Cotton"
La clé de voûte du travail de Cotton : Patrick Urquhart
L'influence de son maître
---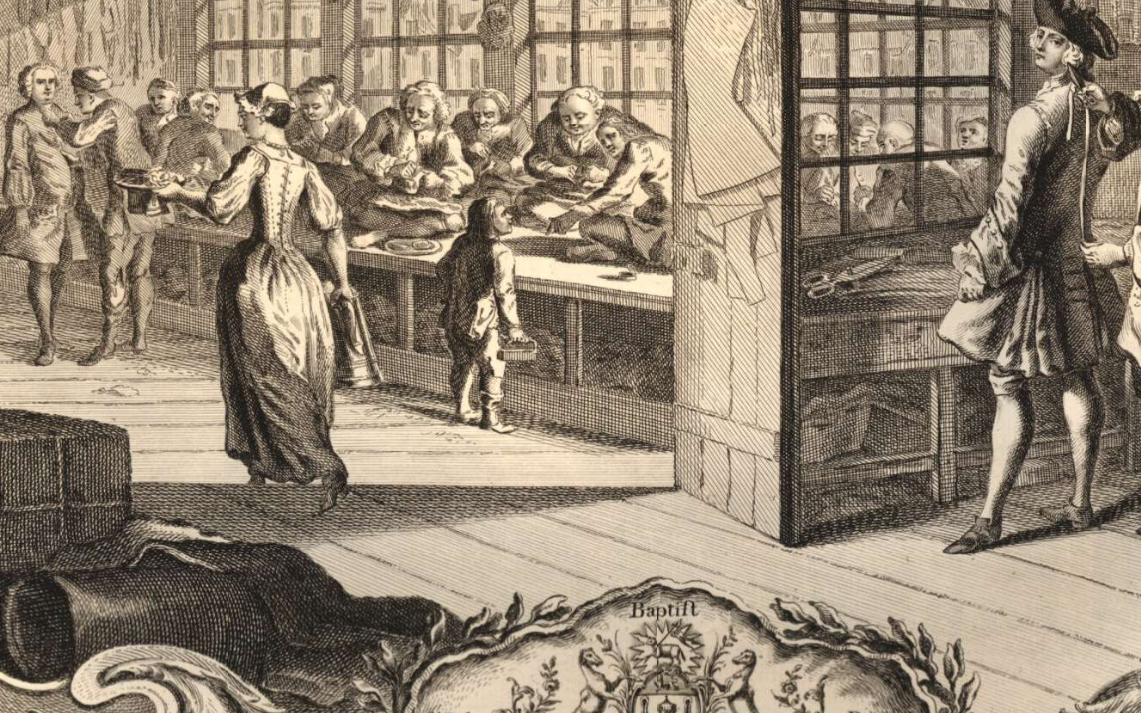 Une ressemblance saisissante
Un mode d'organisation commerciale typiquement londonien
Le travail conjoint des facteurs
Une production pour Stanesby ?
L'influence de Bressan et de Jean-Jacques Rippert…
Bressan et Jean-Jacques Rippert



De l'Angleterre vers la France
Une provenance exceptionnelle
Louis XIII, les ducs de Luynes et la musique
Charles Philippe d'Albert, 4ème duc de Luynes
L'un des derniers exemples de flûte à bec en vogue à la Cour
Une renommée jusque dans la Famille Royale britannique
Portraits de musiciens : le mystère Haendel
La peinture anglaise comme témoignage
Nous remercions chaleureusement Simon Waters pour son aimable concours.
Retrouvez son article en ligne sur son site www.simonwaters.net.
---
A WILLIAM COTTON RECORDER THAT BELONGED TO THE DUKE OF LUYNES
Our last sale of wind and plucked string instruments, on 1 May 2021, included a very rare recorder from the 1730s, made by Johann Heinrich Eichentopf, which sold for €27,280 (including fees). Our upcoming sale of wind and plucked string instruments on 6 November 2021 will provide the opportunity to discover an alto recorder in F from the same period, made by a maker rarely seen on the market: William Cotton (circa 1708 – 1775). This instrument attests to the London craftsmanship during the first half of the 18th century, the relationships between makers, and the European taste for the instrument – which was still appreciated in the royal courts, judging from its prestigious provenance.
William Cotton
Extremely rare instruments on the market
William: the most important maker in the Cotton family
The "Cotton" stamp
The keystone of Cotton's work: Patrick Urquhart
The influence of his master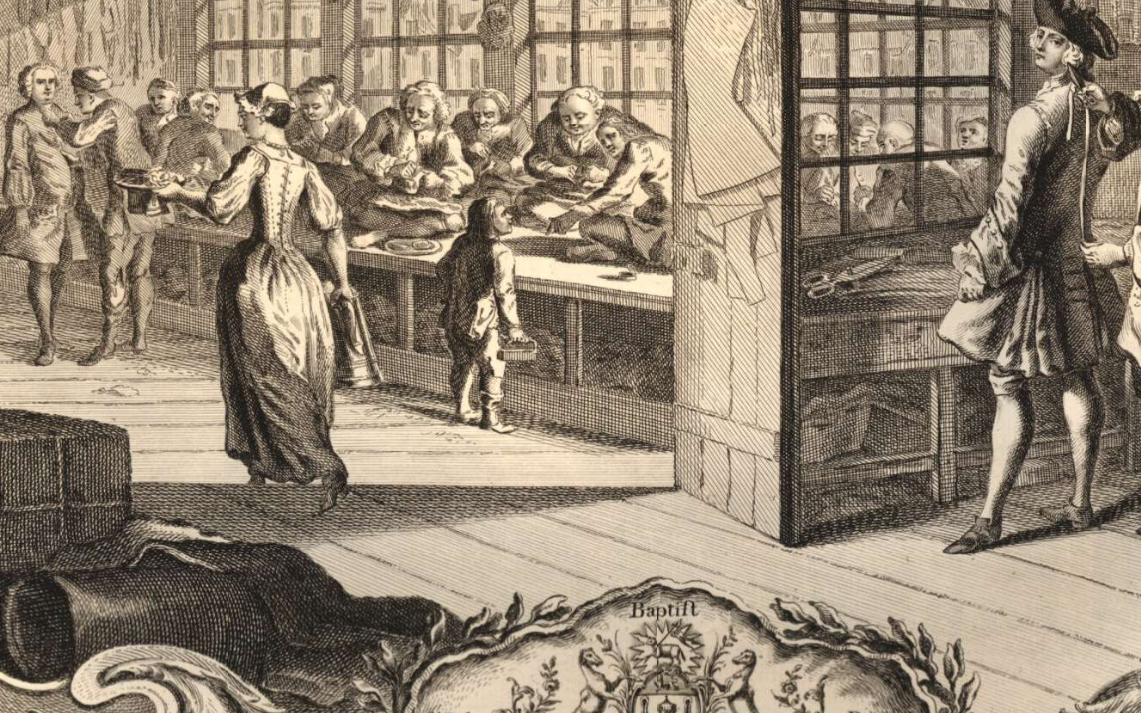 A striking resemblance
A business model typical of London
The collaborative work of the makers
Producing instruments for Stanesby?
The influence of Bressan and Jean-Jacques Rippert
Bressan and Jean-Jacques Rippert



From England to France
An exceptional provenance
Louis XIII, the Dukes of Luynes and music
Charles Philippe d´Albert, Fourth Duke of Luynes
One of the last instances of the recorder being in vogue at Court
Fame as far as within the British Royal Family
Portraits of musicians: the Handel mystery
English painting as testimony
We extend our heartfelt gratitude to Simon Waters for his kind assistance in writing this article.
You can find his article online on his website: www.simonwaters.net.